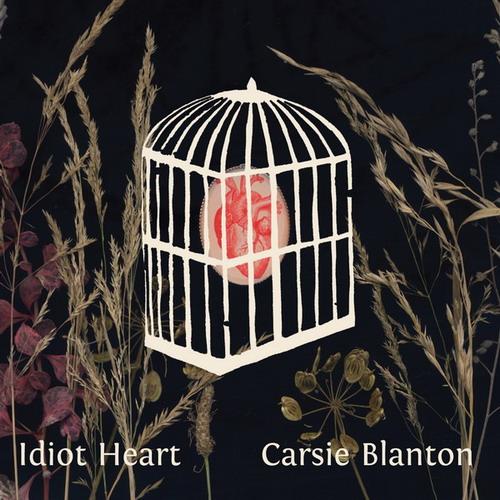 Carsie Blanton
Idiot Heart
January 31, 2012
Fair warning : This review is not fair and balanced because I swallowed the Carsie Blanton kool-aid, and like her third album, Idiot Heart, it went down just fine. Blanton's voice is equal parts chanteuse and girl next door; inviting, subtle but not a wallflower.
On this week's episode of Secretly Timid Danielle asked me if Blanton was country…and I stumbled before answering 'no.' Some tracks like "Idiot Heart" follow a pop-country model, yet Blanton is one of those artists that is not easily labeled; and to do so would be a waste of time. The Virginia native/Philadelphia resident sonically references that great Americana music, and it is no wonder that she counts artists like Patti Griffin and Billie Holiday both as influences.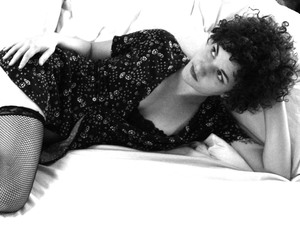 Blanton is a gifted singer-songwriter living in a time of electronic samples and catch phrases. On "Backbone" Blanton sings, "you give your heart but I want to see your backbone." The song tells an all too familiar story; but her approach is special. Although the lyrics tell a somber story the bass line is funky and the vocals cheery. Another stand out track is "Smoke Alarm" which you can check out below:
[soundcloud url="http://api.soundcloud.com/tracks/35676646″ iframe="true" /]
The connection between love and loss, sex, life and death, is explored in Idiot Heart.
"That connection was the spark that lit up all these songs," Carsie says. "The concept came to me about a year ago and then I started seeing it everywhere: la petit morte, the femme fatale, 'looks that kill,' incubi and succubi, vampires… all these ideas imply that there is a relationship between sex and death. I think the relationship is that people feel most alive during sex, and in some deep part of our brain, it reminds us that one day we won't be."
Blanton is no stranger to critical praise. If you are looking for an album full of great stories, tight arrangements, and stunning vocals then this album is worth the cost. Check out some of her live performances below as well as the awesome video for "Baby Can Dance."
[youtube]http://www.youtube.com/watch?v=5J2iv0mQ6o8[/youtube]
[youtube]http://www.youtube.com/watch?v=6a3TNV5ApMs[/youtube]
[youtube]http://www.youtube.com/watch?v=aGC222qNsvs[/youtube]