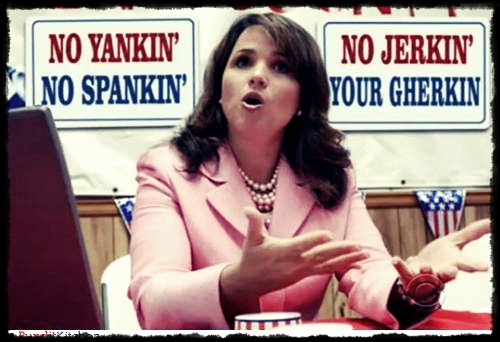 How funky is your chicken? How funky is your chicken? How loose is your goose? Our goose is TOTALLY loose!
On this week's show the honorable Paul, Danielle and Jon are joined by Ms. Nan Little Kirkpatrick. Hot topics include : A clever thief escapes capture by running topless, a gunman opens fire at the the Batman screening, Chick-Fil-A is totally anti-gay, and followers of Tony Roberson burn the fuck out of their feet while walking on burning coals.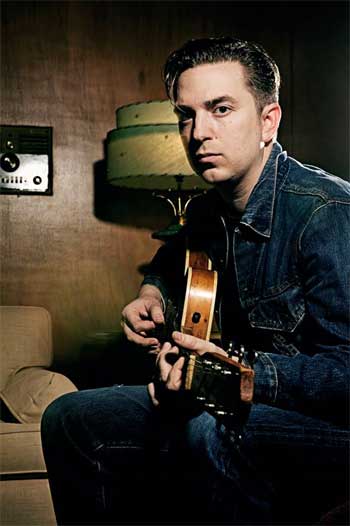 This week's featured song is North Side Gal
 by J.D. McPherson. It's off his awesome album, Signs & Signifiers
.   
[youtube]http://www.youtube.com/watch?v=aZGn4LncY0g[/youtube]
* * *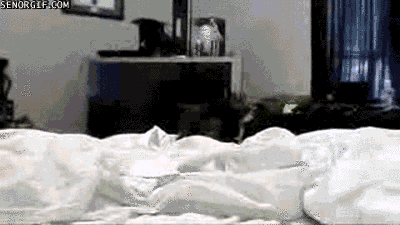 Podcast: Play in new window | Download
Subscribe: Apple Podcasts | RSS