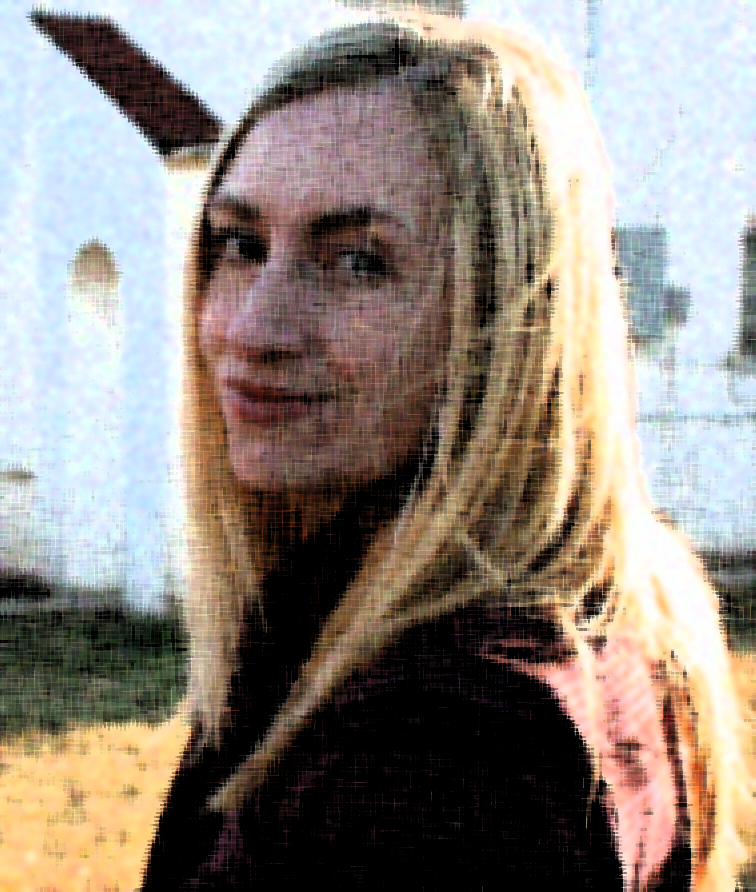 Jill Foltz is a PhD candidate in Humanities – Aesthetic Studies at the University of Texas at Dallas. A native of Lubbock, TX, she holds a BA in Creative Writing and MS in Financial Planning from Texas Tech University. She is a painter and writer, and professor of Art and Humanities at Mountain View College in Dallas.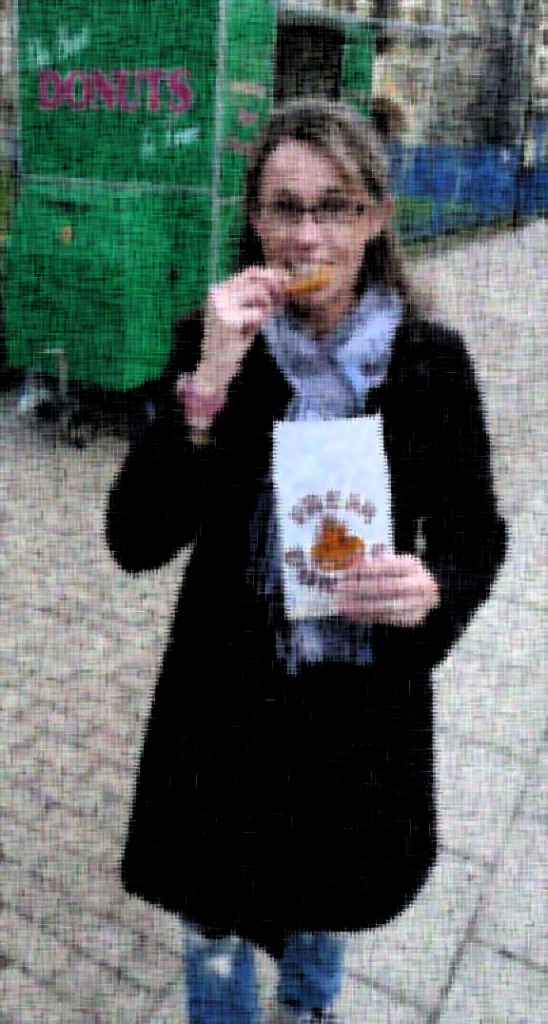 Diane D. McGurren is a writer, photographer, student, professor, wife, mother, budding grammarian, and armchair soccer-style kicker. She is currently at work on a novel, a screenplay, and a collection of short stories entitled The Dandelion Side of the Mountain,  Between Here and Cool, and Sister Pig, Brother Hog, respectively. You can click here to follow her genre-bending blog "Between Here and Cool." She also has a FaceBook fanpage.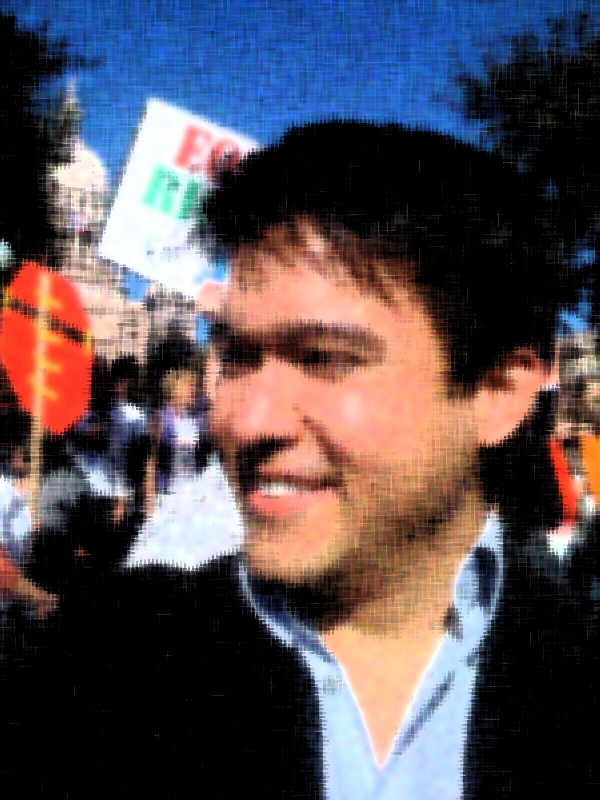 Paul Tran was born and bred in Dallas (he needs to get out more) and currently attends The University of Texas at Dallas, working toward a degree in political science.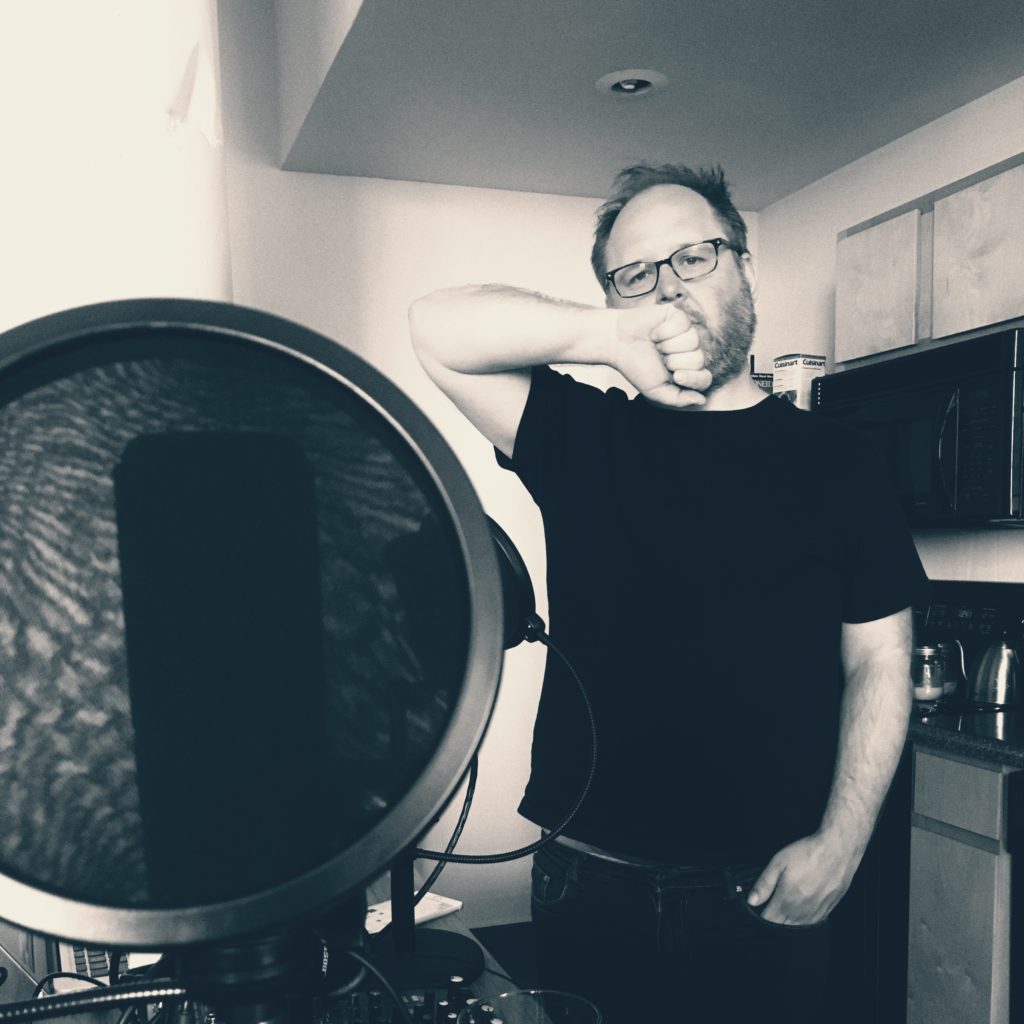 Brian "Harmless" Patterson is a multimedia designer from Dallas, TX. He currently doesn't do anything productive with his free time, but he used to write a little bit at "I Am Sort of a Ridiculous Person" and various other strangely named places. He can't even be bothered to use his Twitter, most of the time.
iamsortofaridiculousperson.com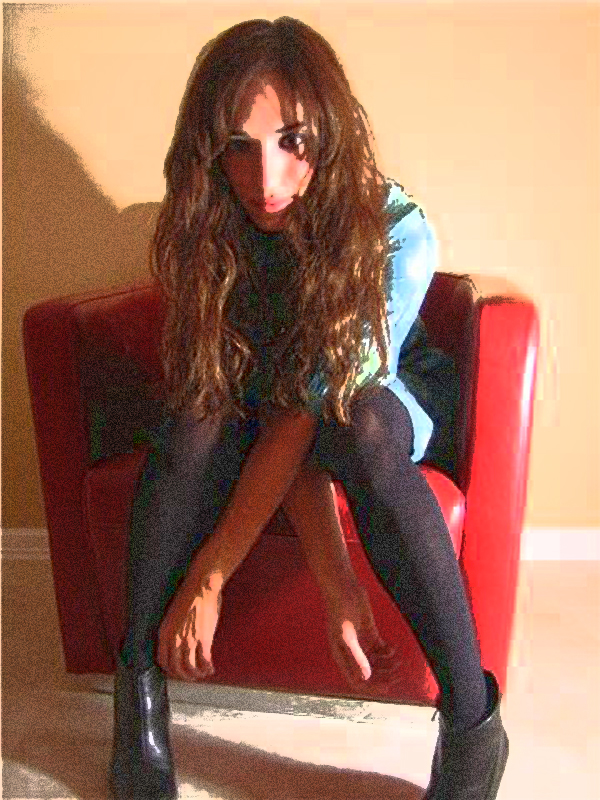 Danielle Georgiou is working on her Ph.D. in Humanities at the University of Texas at Dallas. She is a professional dancer and choreographer. She is Assistant Director of the UTA Dance Ensemble. She is also an Arts Commentator for KERA's Art&Seek, Art+Culture DFW Magazine, and the Dallas Morning News. Her book, The Politics of State Public Arts Funding, is out now.