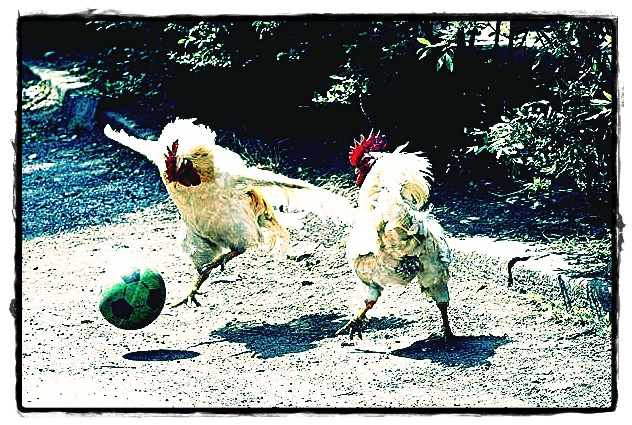 The talented and lovely Danielle Georgiou fills in for Jill on a special not-quite-double-but-longer-than-usual episode of Secretly Timid. Todays topics include Keith Richard's new autobiography, a pink ribbon backlash, a new alcoholic drink that is making college students sick, and the top 10 haunted cities in America. Also, Jon talks about a recent tweet-and-run with a celebrity, Diane talks about her daughter's fist bump technique, the boys are inappropriate, and Jon tells the group what "pegging" is.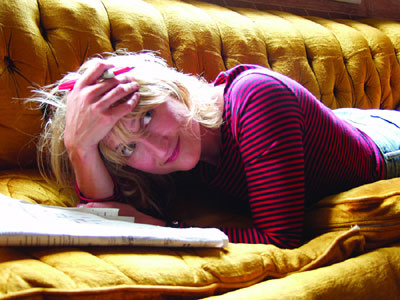 Today's featured song is "Underdog Victorious" by Jill Sobule.

Episode 28 : What the Cluck??
[ 1:27:31 | 80.84 MB ]
Play Now
|
Play in Popup
|
Download
(18)