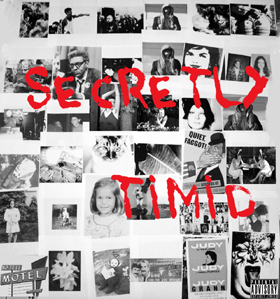 Founded in 2010, Secretly Timid is a weekly round table news podcast based out of Dallas, Texas. Each week the cast share a bit of their lives and break into some "Hot Topics."
"Secretly Timid is a podcast with many layers. It's pop culture, it's news, it's personal diary, but all done with an adult humor and intelligence of an impromptu debate amongst the best of friends. Politics juxtaposed with The Walking Dead. Feminism two breaths away from a discussion of Mad Men. NSFW humor riddles this show, so put your big boy/girl pants on and listen!"~ Joe K in Dallas
The Cast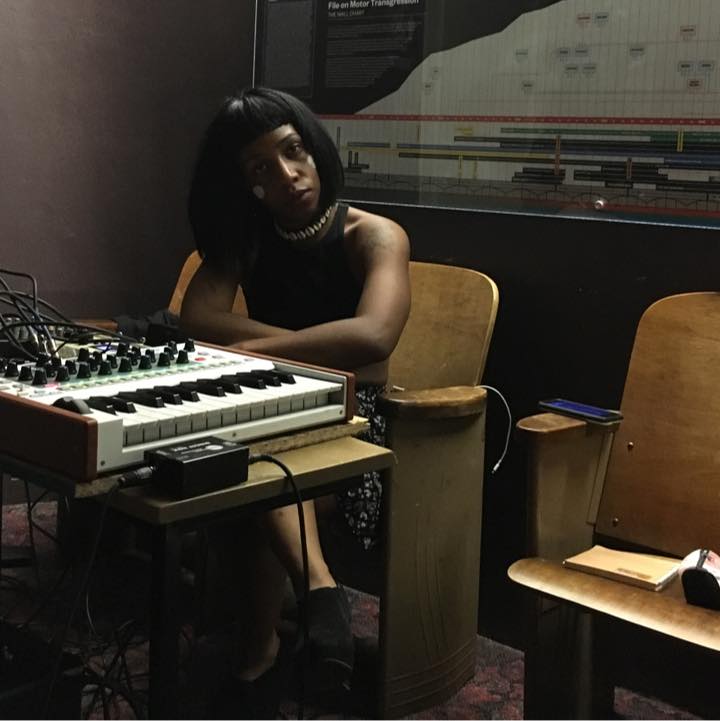 Faith Malimba is Dallas based inter-disciplinary artist. She received a Bachelors in Fine Art at Pratt Institute in Brooklyn, NY. Her scholarly and inter/intrapersonal research explores identity, simulacrum and the impermanence of images. She expresses her findings in varied ways including asemic and sound poetry, photography, and the queered sonic stylings she has labeled Other Pop.
Black Doll does Other Pop : Queering the black female image
Black Doll, a representative of human oddity in melanin rich skin, stands laughing at the threshold where the world and I meet. A bridge between who I sense I am at the core of my being and the stereotypes that define my interactions with those who enter my life. This project is about a being black, femme, and a part of the spectacle. A simulacrum. A resemblance fully aware of it's inability to describe it's contents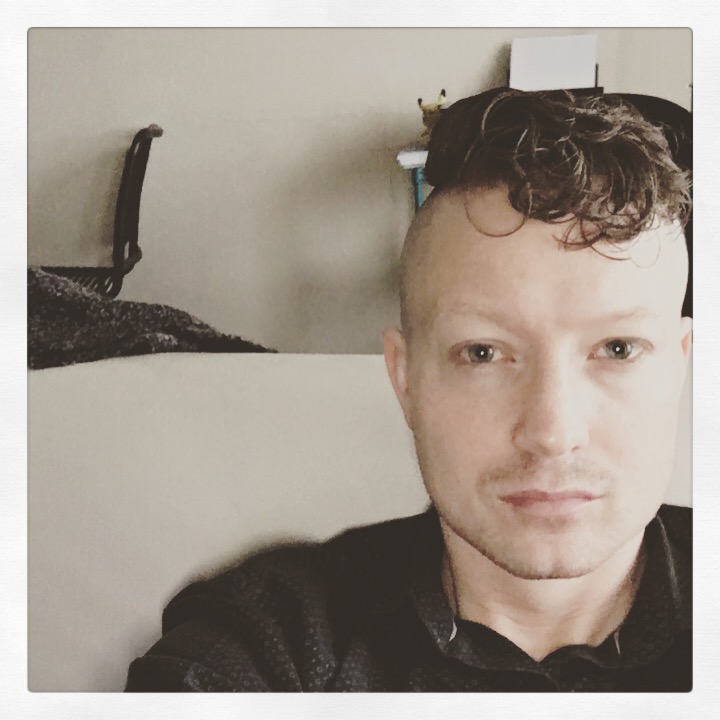 Jon Lee Hart is a published poet and poker player currently living in Dallas, Texas. He holds a BA in Literary Studies and a Masters of Arts and is currently studying to take the CLA exam to be a certified paralegal. You can follow him on Twitter.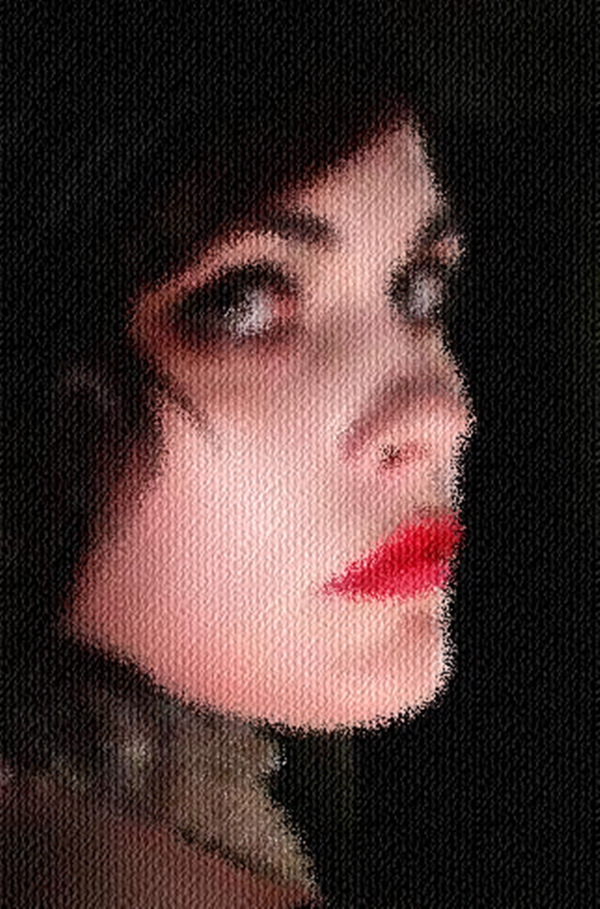 Nan Little Kirkpatrick has a B.A. in English composition from the University of North Texas, and who cares? During the day, Nan does things that absolutely no one wants to know about – the life of a professional copywriter is not as glamorous as you think. At night, she makes art, plays bass in a band, and threatens to put on puppet shows for her husband but never does. She reads and talks about feminism A LOT. Oh, and she half-heartedly maintains a blog at www.nanarchist.blogspot.com.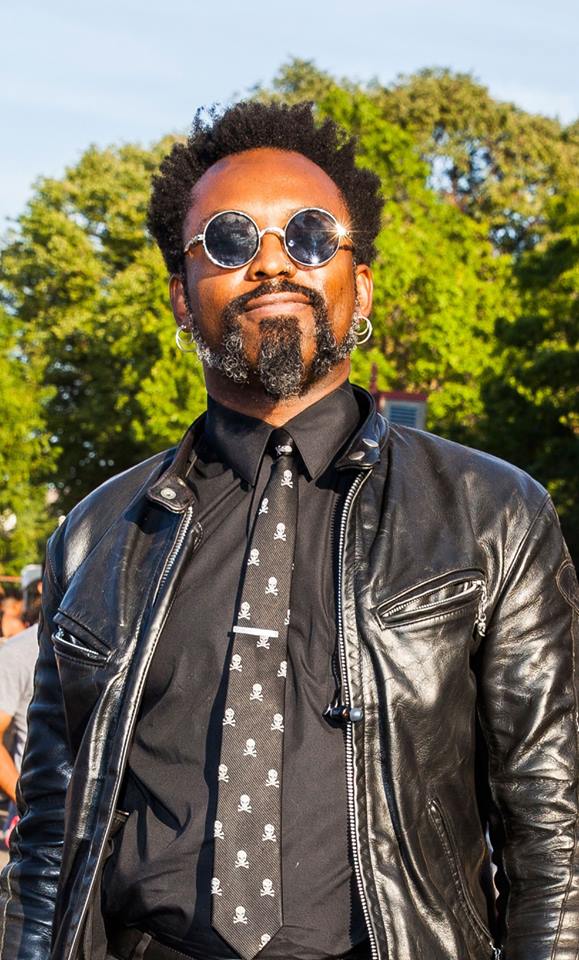 Otieno likes to tinker with machines, concepts, networks, and/or social structures until he thinks he might have some idea of how they work. He can be found under his Integra, on Instagram, or on Twitter.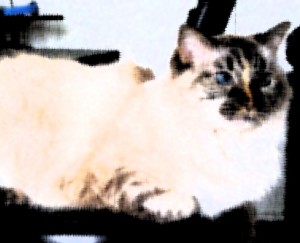 Delylah enjoys bubbles and flashing lights.
[soundcloud url="http://api.soundcloud.com/tracks/18032536″]