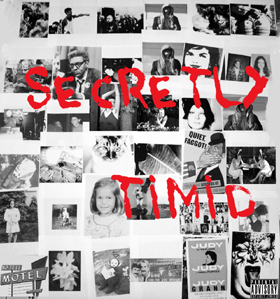 Founded in 2010, Secretly Timid is a weekly round table news podcast based out of Dallas, Texas. Each week the cast share a bit of their lives and break into some "Hot Topics."
"Secretly Timid is a podcast with many layers. It's pop culture, it's news, it's personal diary, but all done with an adult humor and intelligence of an impromptu debate amongst the best of friends. Politics juxtaposed with The Walking Dead. Feminism two breaths away from a discussion of Mad Men. NSFW humor riddles this show, so put your big boy/girl pants on and listen!"~ Joe K in Dallas
The Cast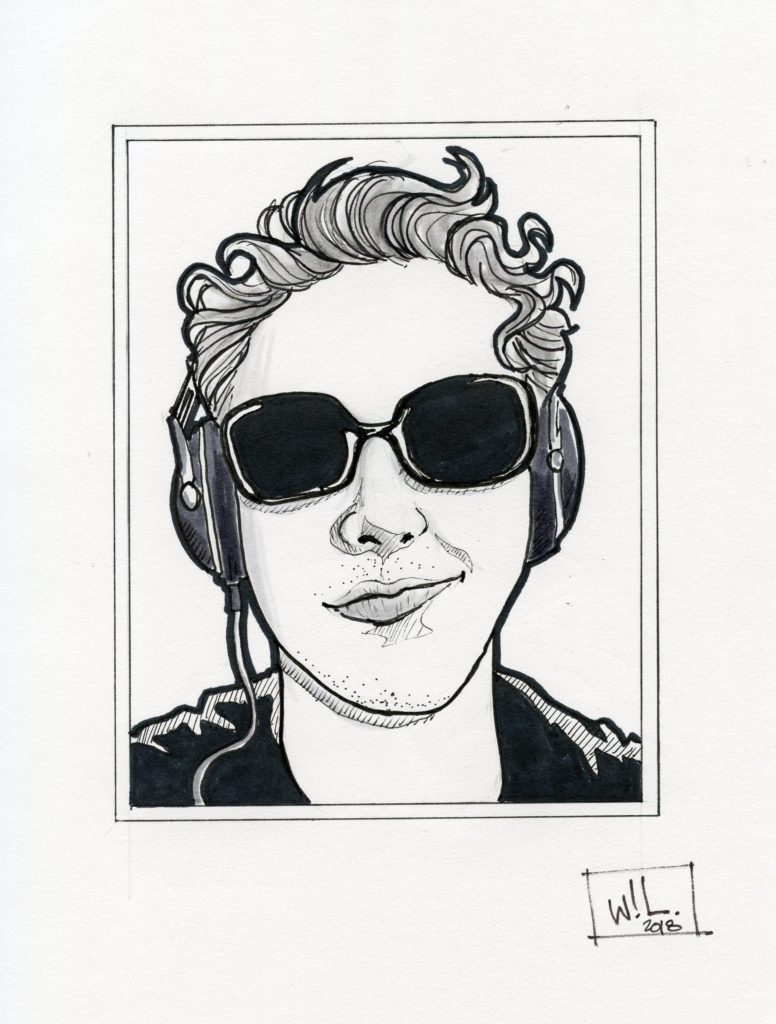 Jon (founder) is a published poet and poker player currently living in Dallas, Texas. He holds a BA in Literary Studies and a Masters of Arts and is currently studying to take the CLA exam to be a certified paralegal. You can follow him on Twitter.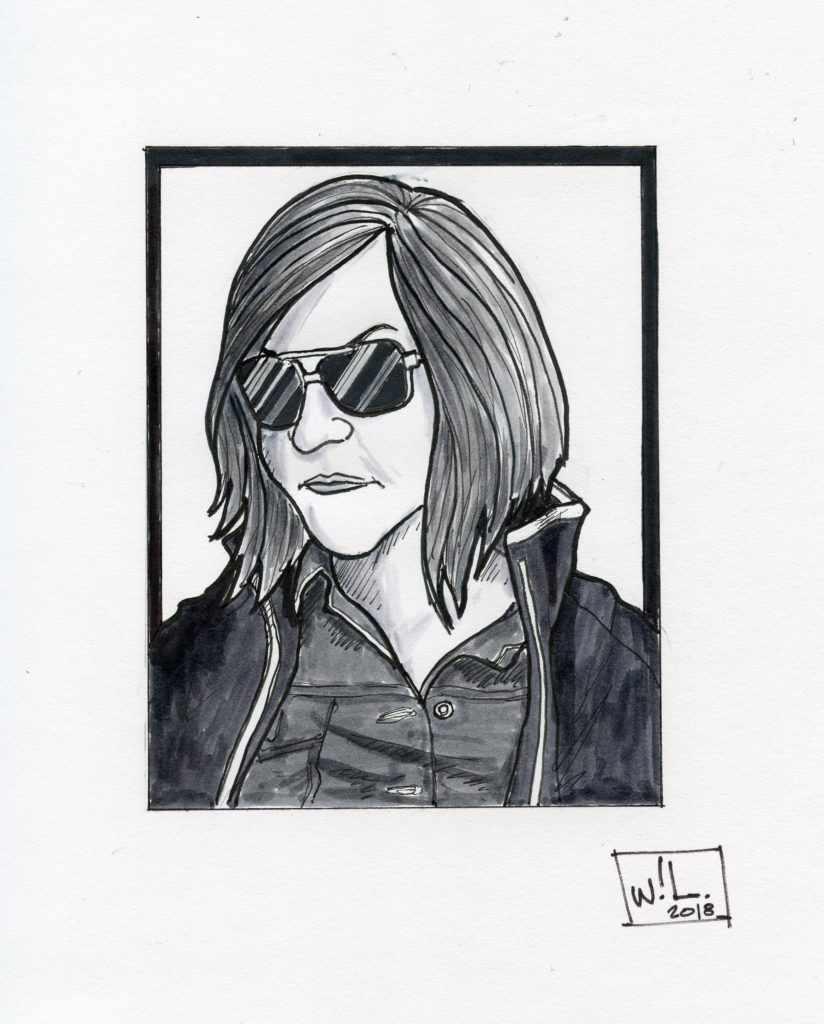 Megan
Tall. Mean. Instagram. Twitter.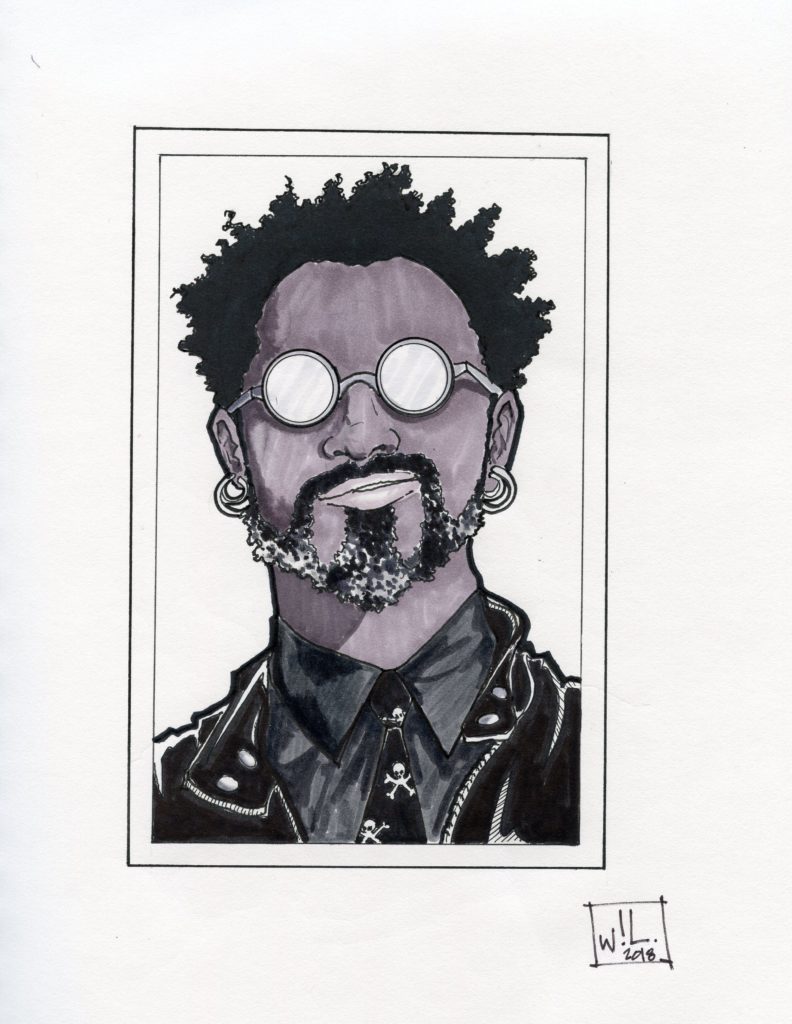 Otieno likes to tinker with machines, concepts, networks, and/or social structures until he thinks he might have some idea of how they work. He can be found under his Integra, on Instagram, or on Twitter.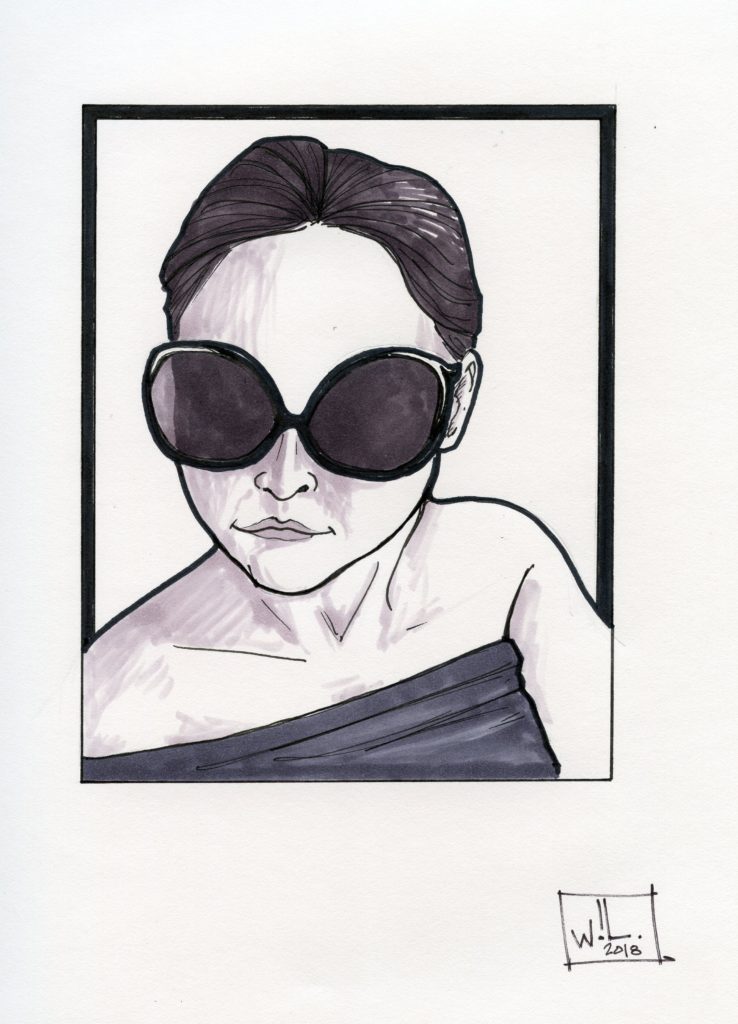 Sarah is a lover of language and a student of the human condition. In her free time, she enjoys shuffling, carb-loading, and reclining under seasonal trees.