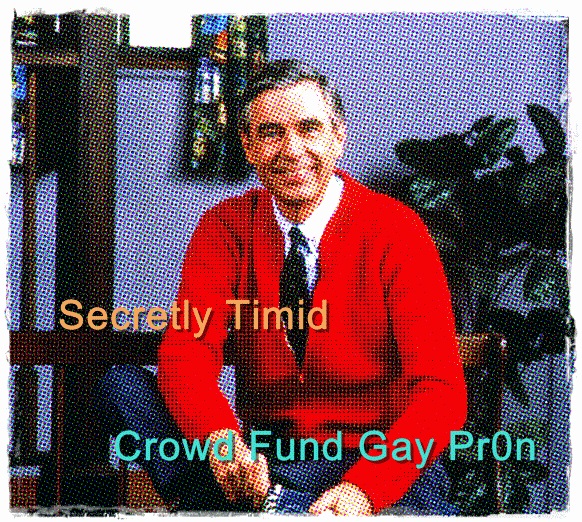 Greetings! On this week's Secretly Timid, Jon's old friend Cody Dry fills in for a sick Danielle and an out-of-town Brian. Â ***The Texas Young Democrats set an Amazon page so you may donate items to aid the refugee children in the Rio Grande Valley. Click here to help!
This week's Hot Topics include:
This week's featured song is "There's a Revolution" by Got A Girl?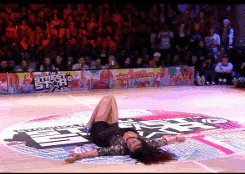 Podcast: Play in new window | Download
Subscribe: RSS