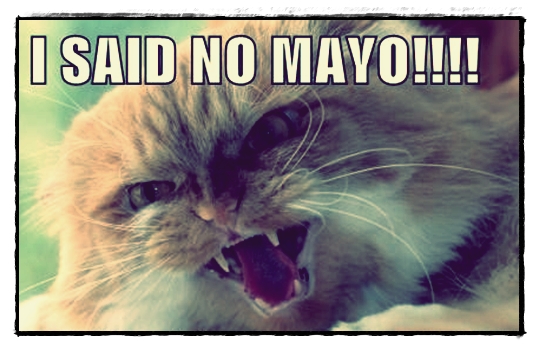 We made it to 100!!! On this milestone episode, the cast gets drunk, Paul bakes some cakes, and Jon turns 31. The double D's (Diane and Danielle) set the Walking Dead clock for 5 mins, and later Jon also plugs some great new podcasts including : Bitches be Trippin' and Talking with Erik and Dave. Check 'em out!
Hot Topics include : Koney 2012 and Trayvon Martin case.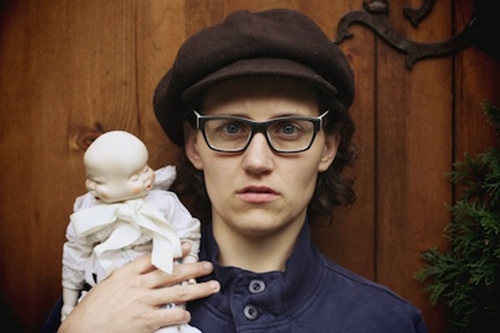 This week's featured song is "Everything I Ever Had" from the album You, Anniversary

by Lindsay Fuller.
* * *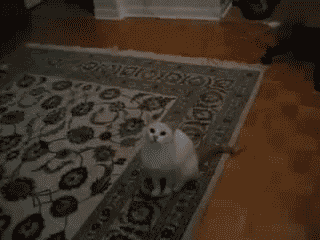 Podcast: Play in new window | Download
Subscribe: RSS