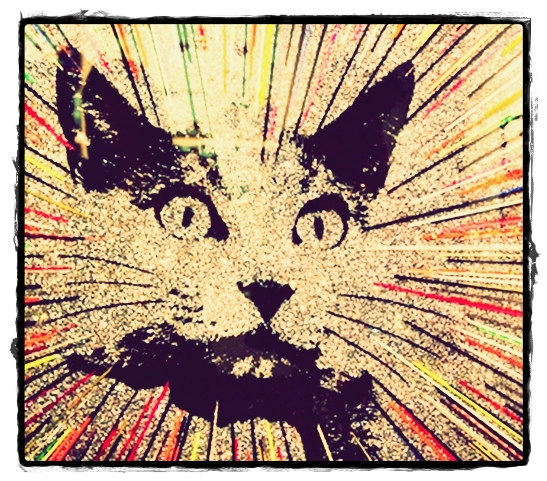 Oh dear. She went there.
On this week's show Jon is hungover, Paul is huge, and Danielle has a glittery….well. Jon then retracts his support of KONY2012, supports Human Rights Watch, and puts letter writer Martin on blast. (Is that the phrase?)
Hot topics include : A Texas nudie maid service causes a stir, an intruder drinks champagne/takes a shower/is arrested, Snackman is New York's newest superhero, a recent study finds that the more Wal-Marts per county = more possible hate groups, and you can check out how your location ranks in zombie preparedness.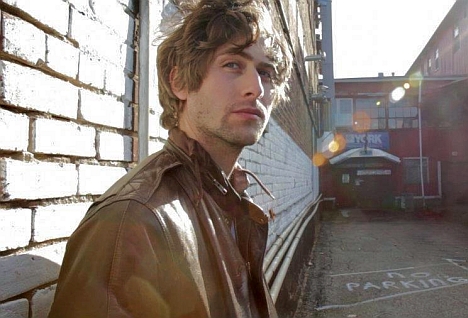 This week's featured music is "I'll Be O.K" by Justin Levinson and the Valcours. It is off their album,This Side of Me, This Side of You . Jon's review of the album will be posted later this week.
[youtube]http://www.youtube.com/watch?v=RlDI8U0DOaQ[/youtube]
* * *
Podcast: Play in new window | Download
Subscribe: RSS