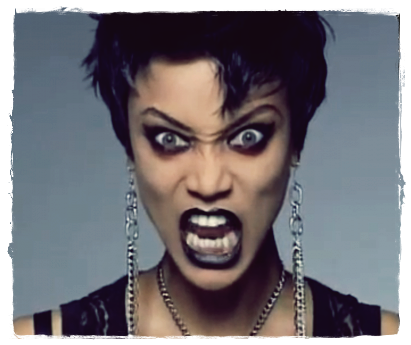 On this week's episode of Secretly Timid, the crew drink mimosas, Danielle curates an art show, Jon is sad at work, and Paul love the B in Apt. 23.
This week's hot topics include : new contacts give you supervision, a flight's landing is aborted because the pilot was texting, a women on a business trip injures herself during sex and is awarded worker's comp, and Tyra Banks fires Mr. Jay, Ms. Jay, and Nigel Barker.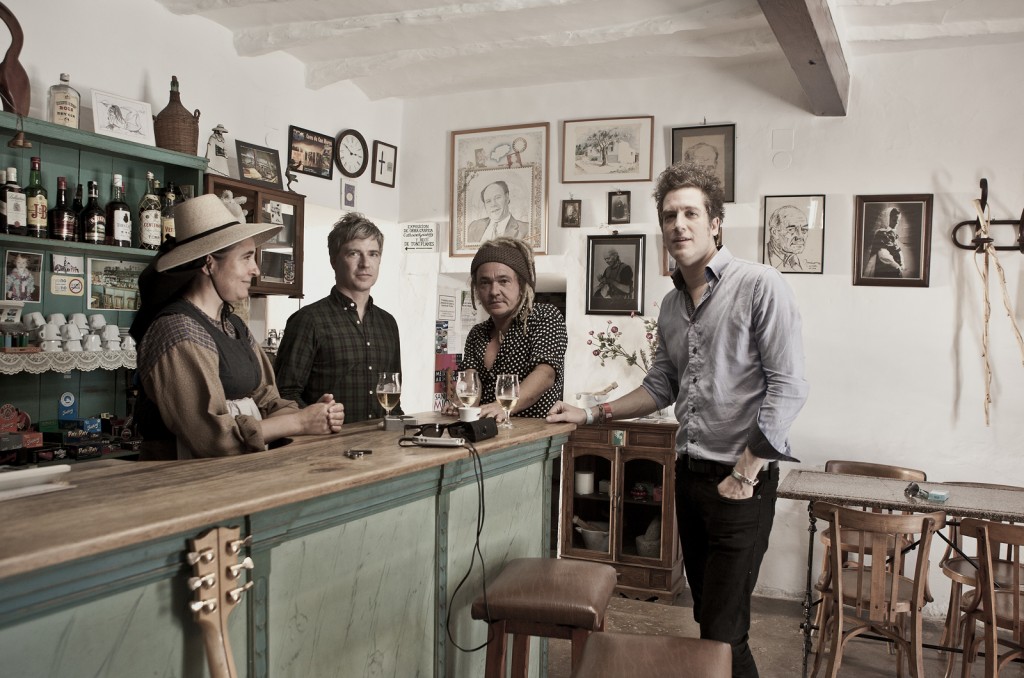 This week's featured song is "When I Was Young
," by Nada Surf, from their album, The Stars Are Indifferent To Astronomy
.
[vimeo]http://www.vimeo.com/35623730[/vimeo]
* * *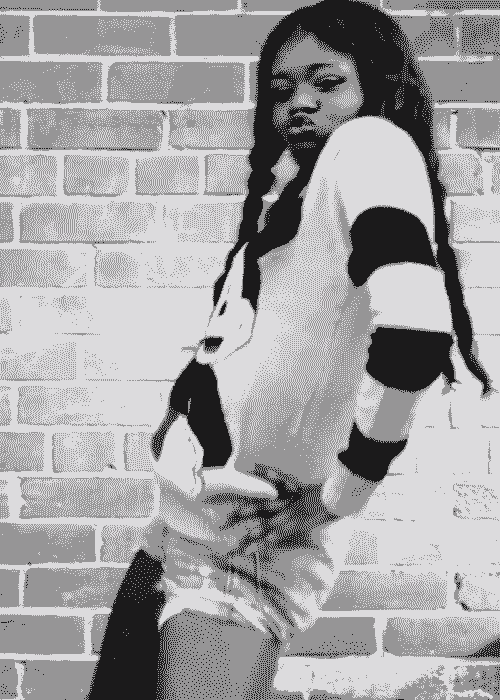 Podcast: Play in new window | Download
Subscribe: RSS