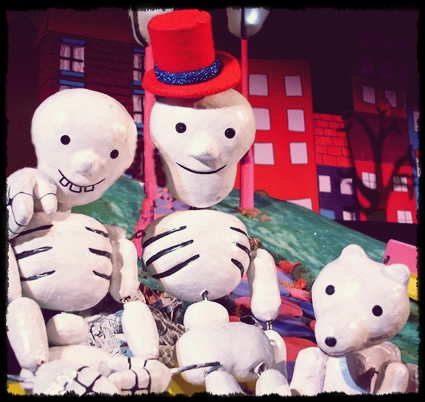 Hello, dear friends. On today's show listener Sydnie joins Jon and Paul in the beginning, and Danielle returns for the very end!! Why? Oh, because we were on the latest episode of the Game Night Guys!
On this week's episode, Jon pimps out podcasts Bitches be Trippin' and Mutant A Day, Paul  is a guest on 7th Row Center, and Sydnie has aspirations of starting not one, but two podcasts!
Hot Topics include : Meat Glue, Jacob and Bella are top baby names, Hustler wins lawsuit and publishes photo of slain woman, and a woman gets a powdery surprise in her tampon box.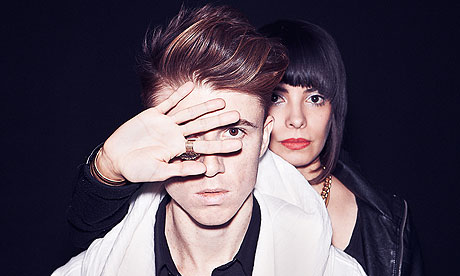 This week's featured song is Kiss Them For Me
 by School of Seven Bells. It's a single. And you should buy it!
* * *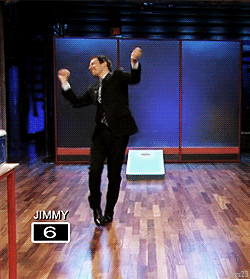 Podcast: Play in new window | Download
Subscribe: RSS