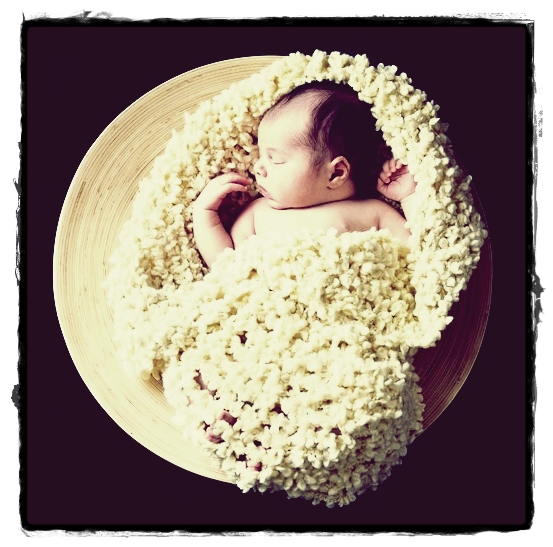 It's Nina Simone day on Secretly Timid! On this week's show, Jon can't pronounce "Ndegoecello," Nan has a noisy fish whistle, Danielle sneezes, and Paul keeps it classy.
This week's hot topics include : a woman has fingernails where her hair should be, and these police officers go way too far.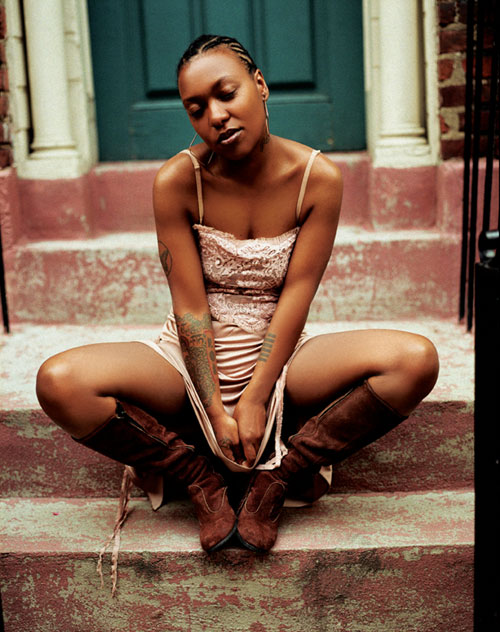 This week's featured song is "Be My Husband" by Meshell Ndegoecello (featuring Valerie June). You should preorder the album,Pour une ame souveraine (For a sovereign soul) – A dedication to Nina Simone
.
[youtube]http://www.youtube.com/watch?v=9AsRDrNqfSE[/youtube]
* * *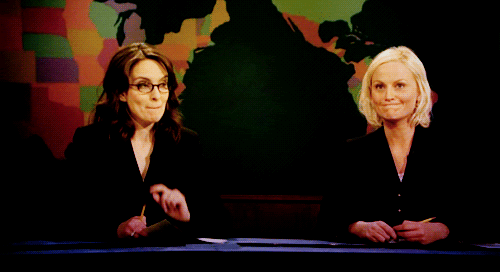 Podcast: Play in new window | Download
Subscribe: RSS