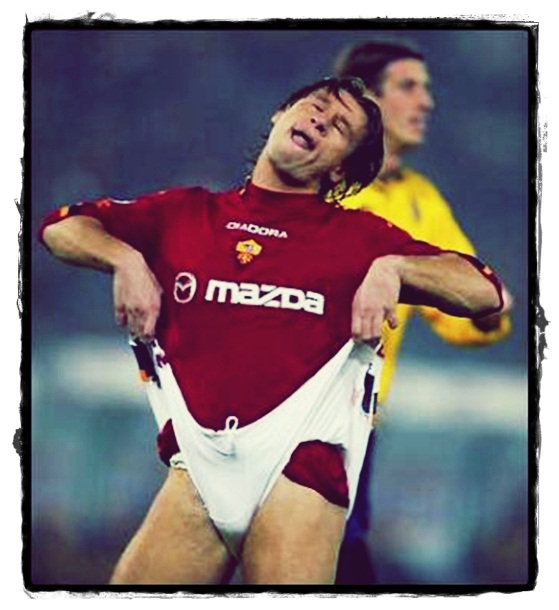 Oh my stars and garters. Y'all….Jon got a new computer and for some reason the mics are now super duper sensitive. We apologize if our quality isn't quite as up to par  compared to past episodes.
Hot topics this week's include : the Republican National Convention happened, a disgruntled employee bulldozes his office, a new plague hits Yosemite,  and the Texas State Fair is back…and so is their fried food.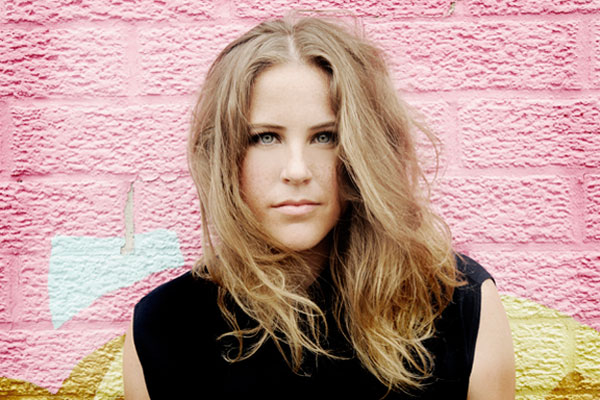 This week's featured song is Paperback Lover
 by Karlie Bruce.
* * *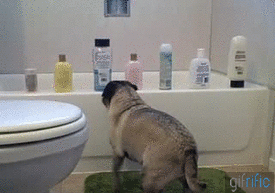 Podcast: Play in new window | Download
Subscribe: RSS