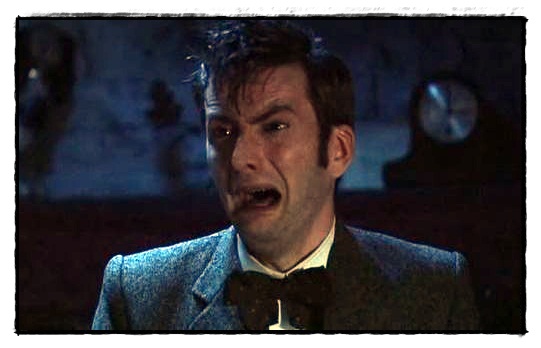 ***Friends!! The audio for this episode is all sorts of jacked. We offer our most humble of apologies. We will fix it by next episode.****
What's up y'all? On a very special tragic episode of Secretly Timid Paul makes an announcement. We had some hot topics, but who cares. This one is about Paul…and Jon's stupid stories.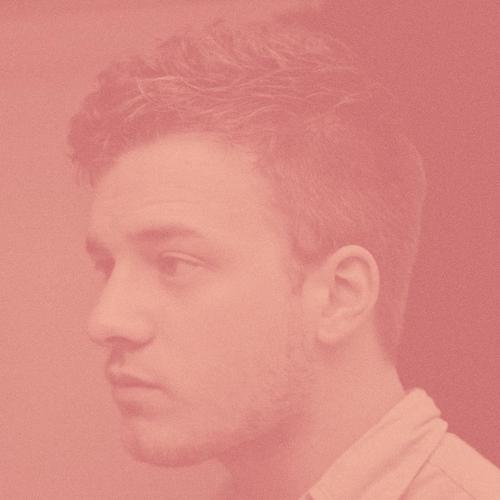 This week's featured song is "Don't Go Alone" by Cruiser. You can grab the track off their bandcamp page!
* * *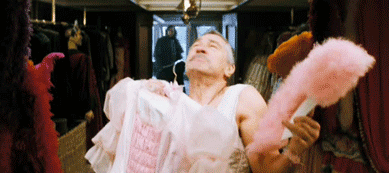 Podcast: Play in new window | Download
Subscribe: RSS