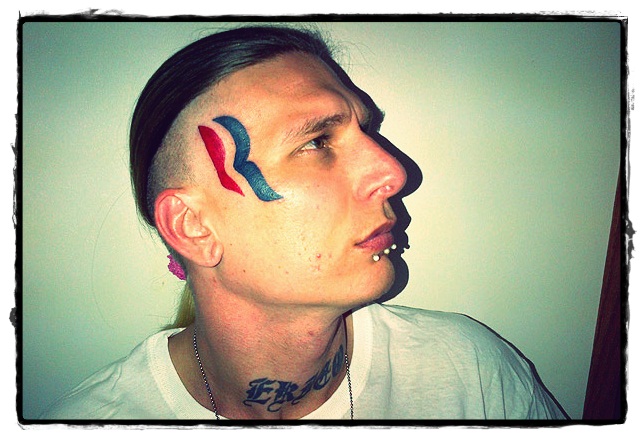 On this week's episode, Nan is away, Danielle poos glitter, and the crew gets political.
Hot topics include : 4 more years! A man tattoos Romney's logo on his face, a woman posts some racial slurs about our President and expresses hope he is assassinated on Facebook, and LA County porn is condom full!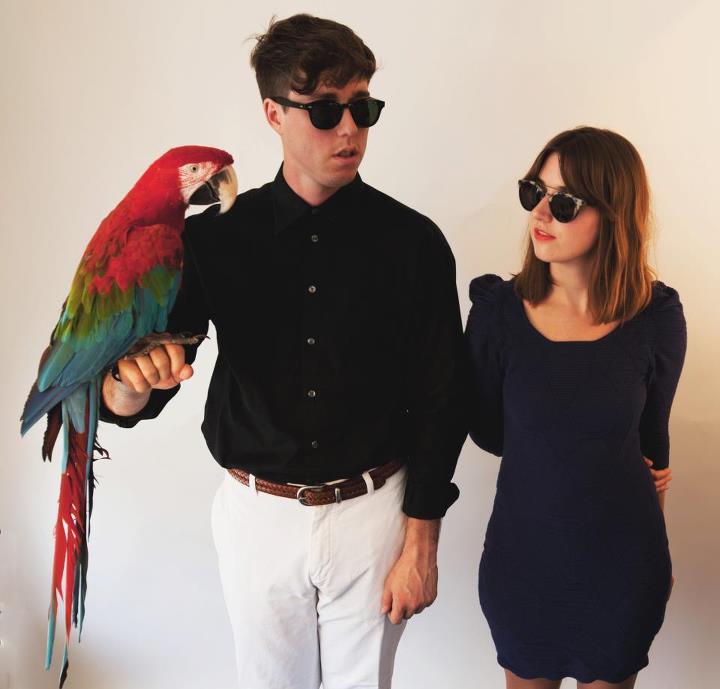 This week's featured track is Funny Heartbeat
 by Kisses.
Don't forget to vote for us over at podcastawards.com!
* * *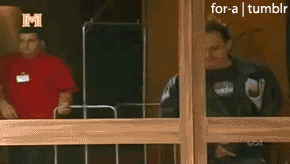 Podcast: Play in new window | Download
Subscribe: RSS