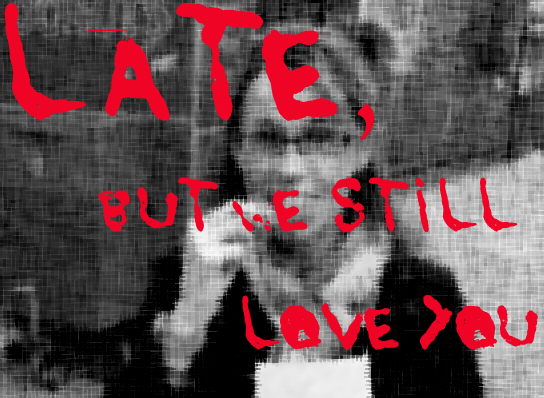 After Diane finally entered the cat studio (after a cat fight between Paul and Jon) the quartet took to the mics and started episode 16. News items included one Republican's twitter barebacking confession, a store manager using Jesus to dissuade a would-be robber, and controversy over the sale of an old confessional. Later, Jon gets emotional over the proposal on 'The Bachelorette,' Jill shocks everyone with her 'Real World' knowledge, and the quartet gives advice to a listener who constantly gets cockblocked.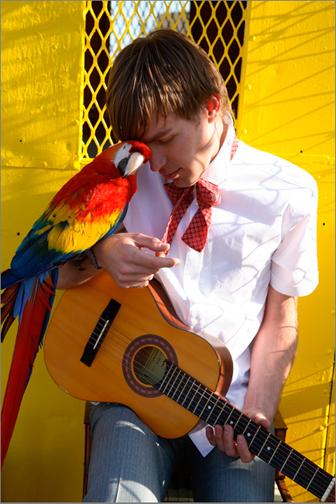 The featured song for today's episode is "Everyone's Dead" by The Homophones.
Don't forget to tune in next Tuesday (August 10th) and watch Jill, Jon, and Diane sit in on "Conversations with Rick Vanderslice" on Rational Broadcasting from 1 -3 ct.
Oh, and Prop 8 was declared unconstitutional! Drinks are on us!!
Podcast: Play in new window | Download
Subscribe: RSS