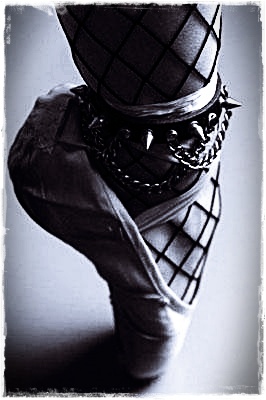 On a very special mono-rific episode the group discuss why that "time of the month" shall now be called "Shark Week," the correct pronunciation of new speaker of the house John Boehner's surname, and how creepy Koch Industries own everything. Other topics include The Amazing Race, what famous musician asked Danielle out to dinner, The Dallas Desire lingerie football team, an amazing contestant on Wheel of Fortune, hilarious auto-correct fails, and little douche's.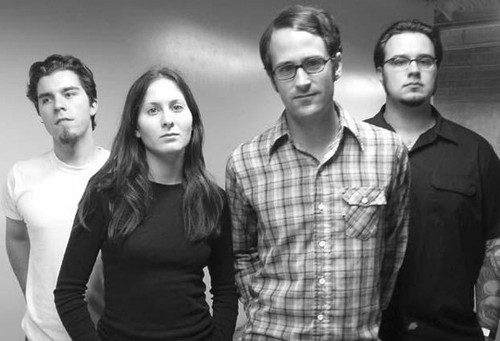 The featured song for today's episode is "And We Lean In" by Tresspassers William
Note : Here is a link to the article Jon talked about on the show. He got so many facts wrong. Still so fascinating.
Podcast: Play in new window | Download
Subscribe: RSS