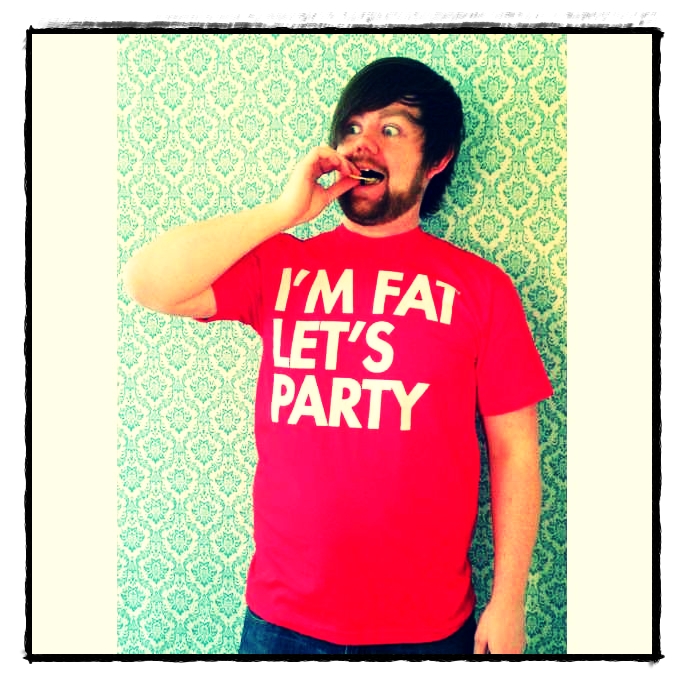 Yay! It's Secretly Timid Tuesday!
On today's show the cast plays some voicemails, Jon may have found a new Cat Studio, Paul dishes out some puns, and the ladies collaborate on a future art show.
Hot topics include : ESPN get's all racist, a teacher coerces her fifth graders to make holiday cards for her incarcerated, child-porn possessing beau, a valentine's day kinkfest ends badly, a naked man steals some socks, and an electronic cigarette blows up in a Floridian's mouth.
*correction!!! Jon said on the show that Jason Somerville is the first openly gay poker player. Of course he meant to say first openly gay MALE poker player. Vanessa Selbst is also a poker player, and is a lesbian, and is all sorts of awesome. I swear this was just a gaffe. I love Selbst and Somerville.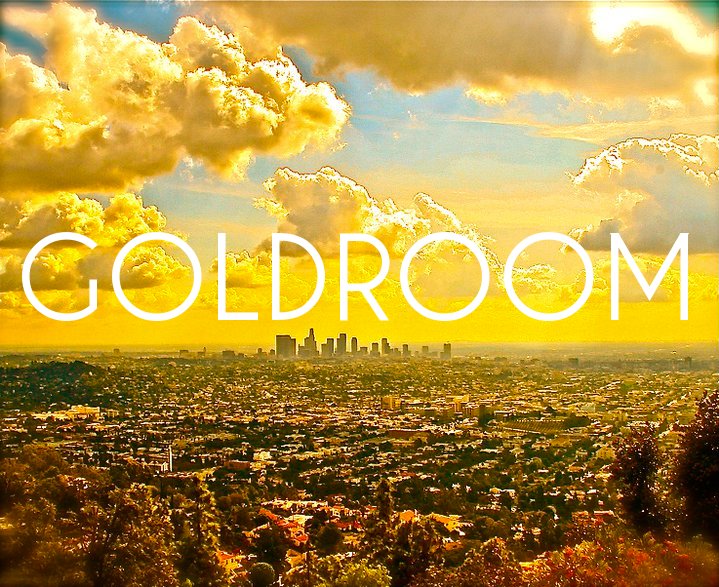 This week's featured song is "Nights in Nante" by Goldroom
[youtube]http://www.youtube.com/watch?v=FGUj1BDcqKU[/youtube]
* * *
Podcast: Play in new window | Download
Subscribe: RSS