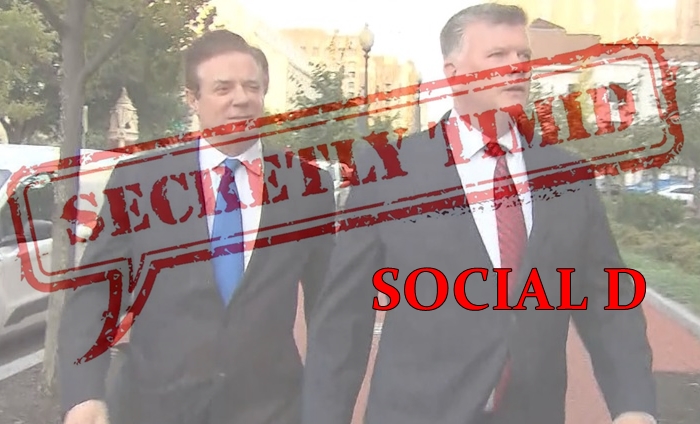 On this week's episode, Jon, Cindy, Regina, and Megan are joined by Jamie Matlock, founder of the nonprofit Austen's Autistic Adventures. Jamie shares the nonprofit's origin and answers the cast's questions. Go check out the silent auction November 7th at Blue Mesa in Dallas!
Later, the cast further discuss the Weinstein fallout and answer the question, "What would you do if one of your friends were accused of sexual harassment or assault?"
This week's Hot Topics include:
An undocumented teen immigrant has the abortion she sought for weeks
Should twitter ban President Trump?
This week's featured song is "FCK The KGB" by the U.S. Americans
Podcast: Play in new window | Download
Subscribe: RSS