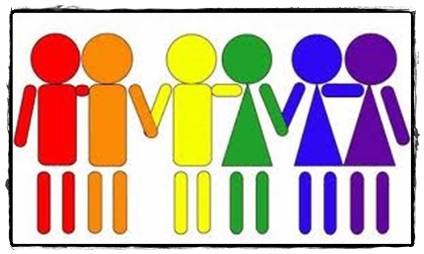 On this very special episode of Secretly Timid, Nan and Jon are joined by transgender comedian Jeffrey Jay. Jeffrey tells his story and shares some insight on issues that affect our transgender brothers and sisters.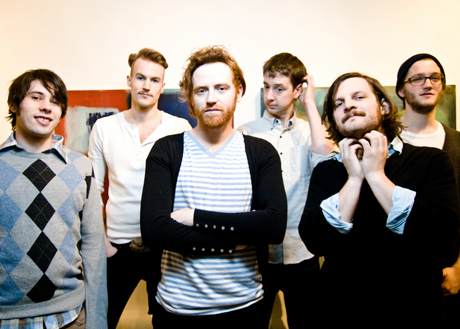 This week's featured song is "Bathtubs" by Royal Canoe. It is off their album, Today We're Believers
, which is available for pre-order.
[youtube]http://www.youtube.com/watch?v=zr3zb_fvGjs[/youtube]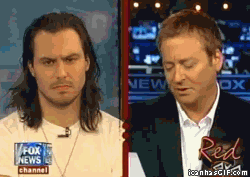 Podcast: Play in new window | Download
Subscribe: RSS