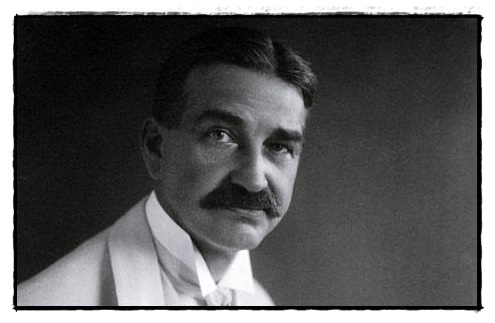 Good evening, ladies and germs!! On this week's installment of Secretly Timid, Dani is back~ but Brian Harmless is out of town.
Nan, Jon, and Danielle play a voice mail from our pal the Satyr, chat about the recent events in Ohio, and break into some hot topics.
This week's Hot Topics include :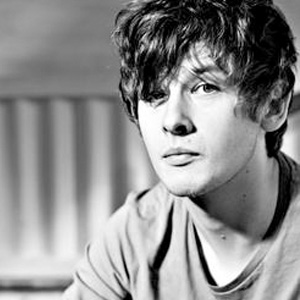 This week's featured song is There's A World Between Us
 by Bill Ryder-Jones
[youtube]http://www.youtube.com/watch?v=Oe7JEWmLMjc[/youtube]
Have a great week!! See you next Sunday!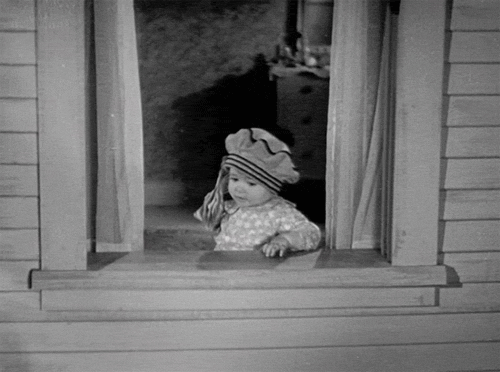 Podcast: Play in new window | Download
Subscribe: RSS