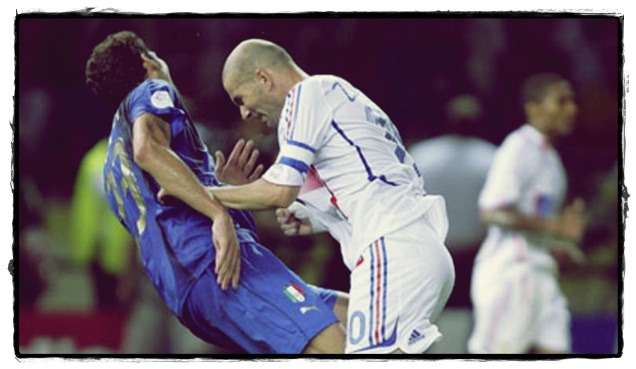 On this week's episode of Secretly Timid, Brian Harmless is off galavanting around San Fran while Jon and Danielle ask Nan for advice.
This week's hot topics include :
Women no longer banned from active military combat

40 yr anniversary of Roe V. Wade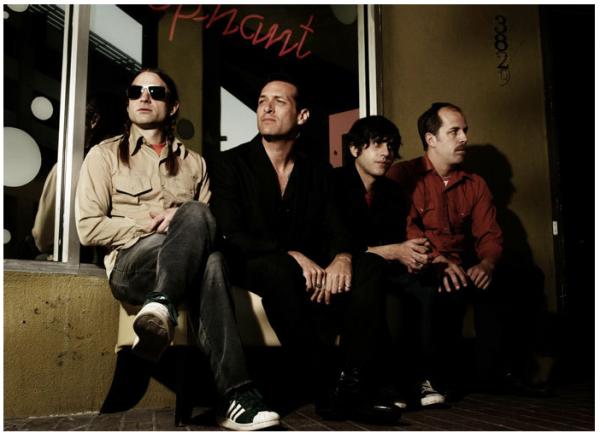 This week's featured song is All Hits
 by The Night Marchers [youtube]http://www.youtube.com/watch?v=d8hSD60ZMh4[/youtube]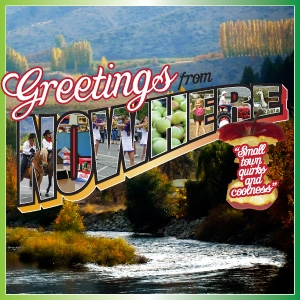 This week's podcast pick is Greetings from Nowhere. Click the link and listen to Christina and Nicole talk about politics, pop culture, and anything and everything that crosses their minds!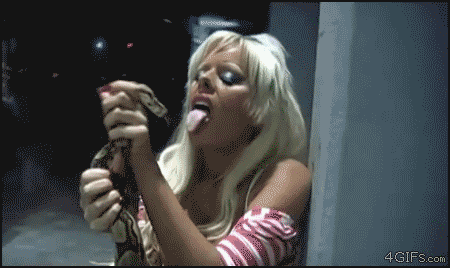 Podcast: Play in new window | Download
Subscribe: RSS