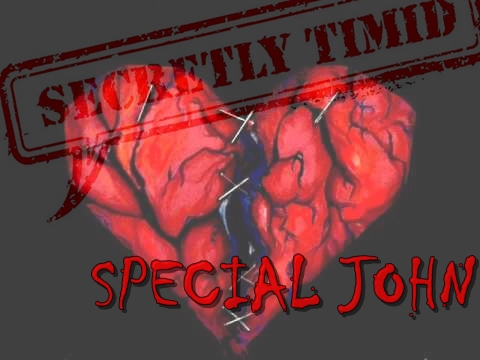 On this week's special episode…Jon and Megan are joined by John from the Hoaries and the Porpoise Crispy podcast. This week, John has a revelation about  the range of choices available to adults, irrespective of quality, Jon has conversations about Trans people, and Megan sees the glorious repeat of a concert from 22 years prior.
This week's Hot Topics include:
Chris Hardwick is accused of emotional and sexual abuse
A man is found guilty of attempted murder after trying to kill his wife not once…but twice.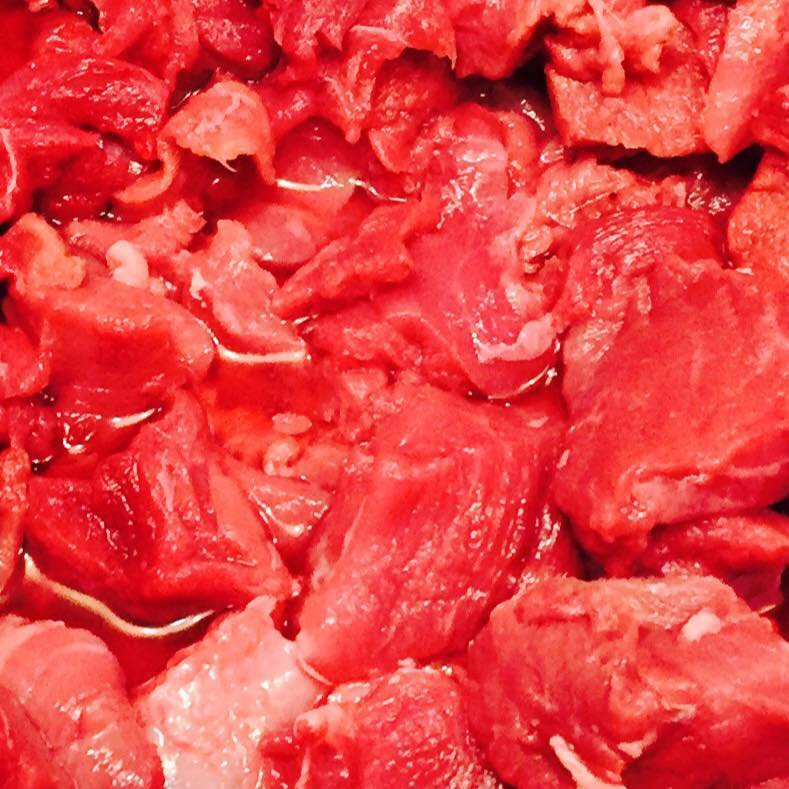 This week's song is Diet of Change from Hoaries. Check them out live, when they open for Joan of Arc at Main at Southside July 6th!
Podcast: Play in new window | Download
Subscribe: RSS