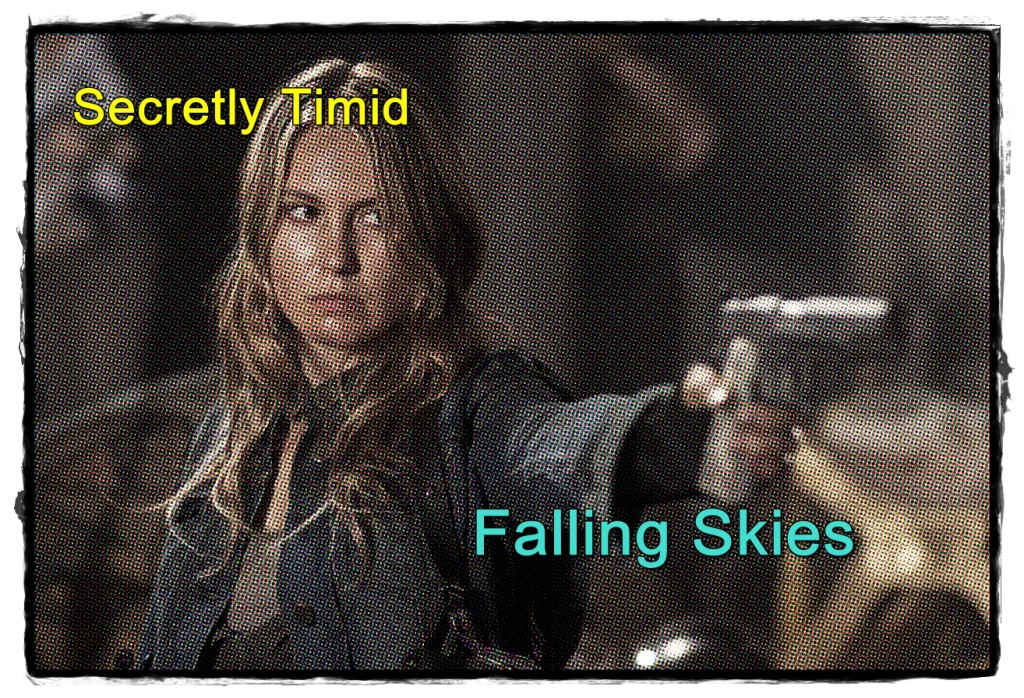 On this week's episode, Jon and Brian are joined by Jill Foltz and Ryan Obermeyer. Jon opens the show by discussing a recent episode of Falling Skies.
This week's hot topics include:
Continued discussion on the protests in Ferguson, Mo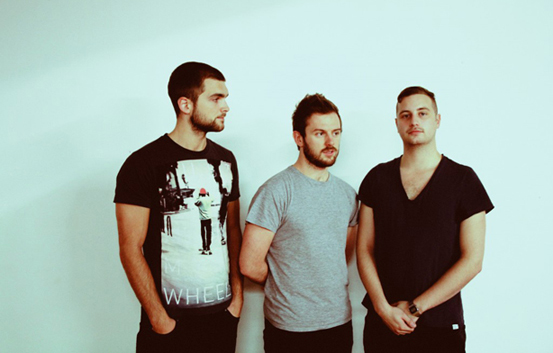 This week's featured song is Talk to You
 by Go Wolf.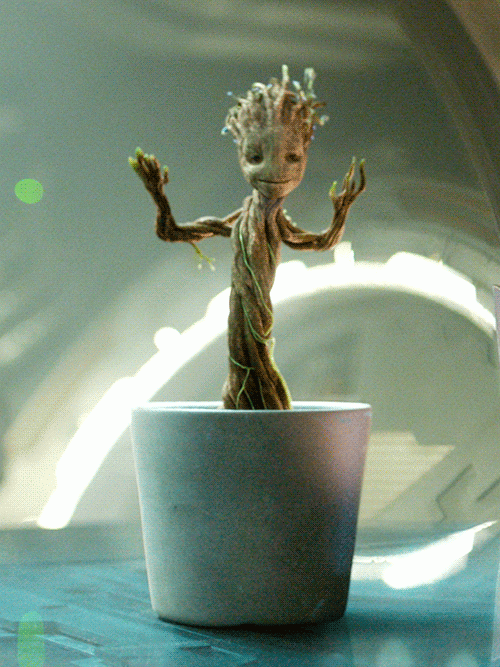 Podcast: Play in new window | Download
Subscribe: RSS