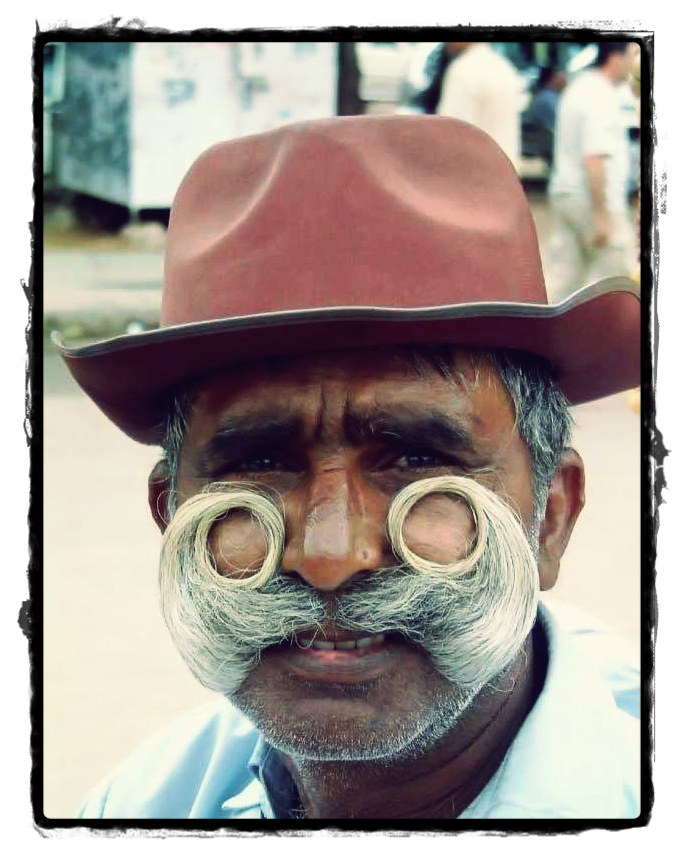 This episode was so much fun that I cannot remember what we talked about!!! April fools. :/ But it was super, duperly fun!
On today's episode Paul, Jon, and Danielle rap over Stella Artois. They also talk about porn,  personal grooming, and play with mustaches courtesy of The Game Night Guys. Oh, and the trio visit with Diane in a special Between Here and Cool segment. OH, and the cast talk about America's Next Top Model for 5 minutes.
Hot topics include : The OctoMom is on welfare, a woman claims McDonald's drove her to prostitution,  a writer for Esquire asks women to brush up on their bedroom skills, and later the trio talk a bit more about the Trayvon Martin case.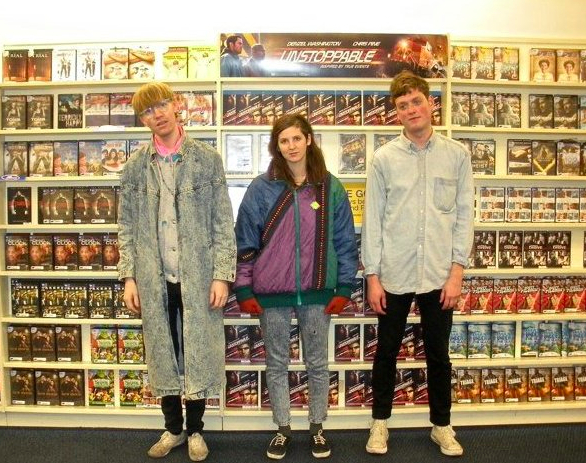 This week's featured song is "Secret VHS Collection" by Total Slacker. It's from their album, Thrashin [Explicit]
 !
[youtube]http://www.youtube.com/watch?v=qVkOvNgMXT8[/youtube]
* * *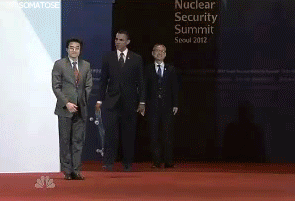 Podcast: Play in new window | Download
Subscribe: RSS