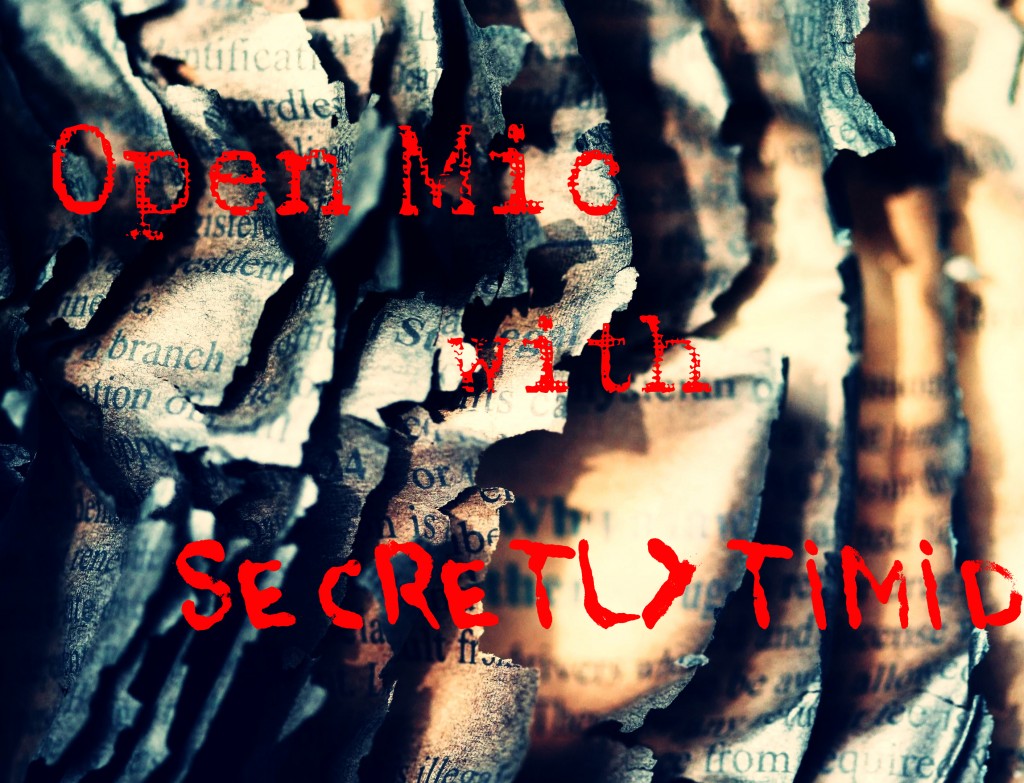 Mathew reads his short story, One Day.
Matthew S. Limpede was born and raised in Lewisville, Texas, a suburb just north of Dallas. He has a long history of affection for the arts, beginning with writing in his formative years. Throughout high school he participated in theater, and he continued writing and worked on several plays and screenplays while attending NYU Tisch School of the Arts. After 4 semesters, he decided he preferred the warmth of Texas and continued his degree work at UT Dallas, where he discovered the art of the short story and the textured world of literary fiction.
Matthew continues to write while working fulltime in a north suburb of Dallas. His short story collection, You Can Grieve Your Dreams Too, is nearing completion. The collection is a series of interrelated stories that explores the power of dreams both literal and figurative as characters try to find themselves and their place within the urban landscapes of Texas, California, and New York.
Matthew is also currently the editor of Carve Magazine, an online short fiction magazine.
Podcast: Play in new window | Download
Subscribe: RSS