Tag Archives:
The Uncanny X-Cast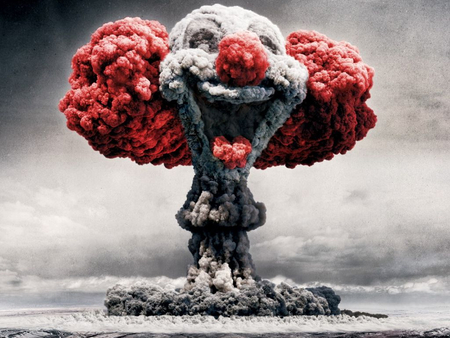 On a very special episode of Secretly Timid, the crew call into The Uncanny X-Cast, How Much Do We Love, and 7th Row Center. Enjoy!
Podcast: Play in new window | Download
Subscribe: RSS
The cast kick it old school on Episode 68. First up, the crew check in on the injured Paul and talk about the iPhone game "Shadow Cities." Jon, Diane, and Danielle then proceed to prank call fellow podcasts The Game Night Guys, Foul Monkeys, The Uncanny X-Cast and the web show, Drunk Dial. Hot Topics include : hot dogs give you butt cancer, dangly truck testicles get a woman in trouble, healthier happy meals are on the way, and a motorcyclist hurls through van window and lands in the backseat. Later, Diane discusses her upcoming cross-country adventure, "Between Here and Cool." It's her dissertation…and she will be gone for 3 weeks. You can follow her travels by following her blog, "Between Here and Cool." We'll be checking in on her adventures on the show as well.
This week's featured song is "Santa Fe" by Beirut. Â Their album, Rip Tide, is in stores now.
[youtube]http://www.youtube.com/watch?v=_rS1FigMwtQ[/youtube]
Podcast: Play in new window | Download
Subscribe: RSS