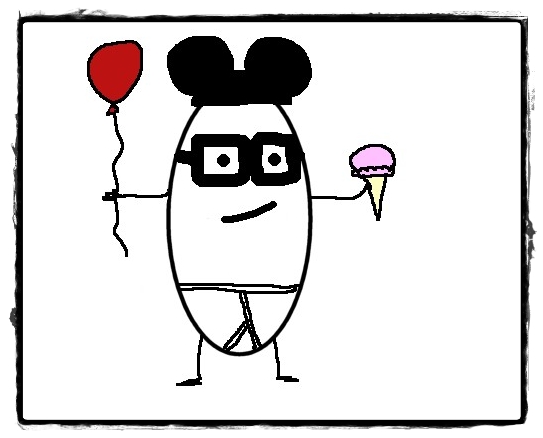 10 DALLAS BANDS!
THE NEST GALLERY: DALLAS ART SHOW!
NO WALKING AROUND TO DIFFERENT STAGES!
NO PAYING FOR PARKING!
MUSIC FOR DALLAS, BY DALLAS, IN DALLAS.
Upstart Productions is pleased to announce Upstart Concerts' GO WEST FEST will take place Saturday, April 7th, 2012 from 3PM until 1AM as the inaugural West Dallas Music Festival.
GO WEST FEST will be a day of local art, music, and food, and a celebration of the ever expanding city of art. After decades of work, the Margaret Hunt Hill bridge will soon lead into West Dallas, the diverse and culturally rich corridor towards Oak Cliff.
Acknowledging the fact that most people won't venture places that haven't established a strong personality or reputation, this is the critical time for Dallas to GO WEST! – There are no greater ambassadors than the artists that create work for Dallas.
More info on the Facebook event page:Â http://www.facebook.com/events/297784143623846/