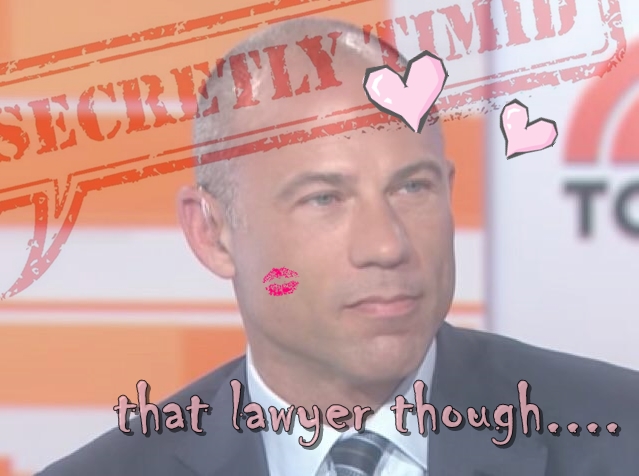 On this week's show, Megan, Jon, Otieno, and Sarah reflect on their week and discuss whether or not Stormy Daniels will be the one to take down the Trump Dynasty.
This week's Hot Topics include:
Should professors be barred from sleeping with their students?
Do people care more about the puppy that was killed on United Airlines than the kids killed in school shootings or victims of racially motivated violence?
Shout outs?
White Metropolis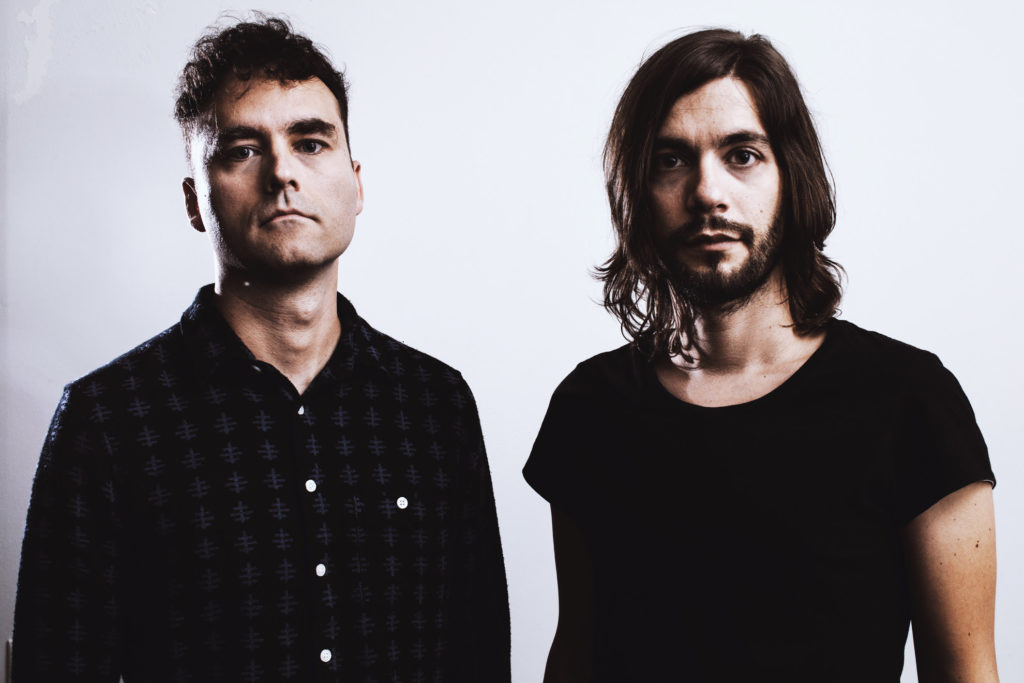 This week's featured song is "Lethargy" by Noise Figures
Podcast: Play in new window | Download
Subscribe: RSS