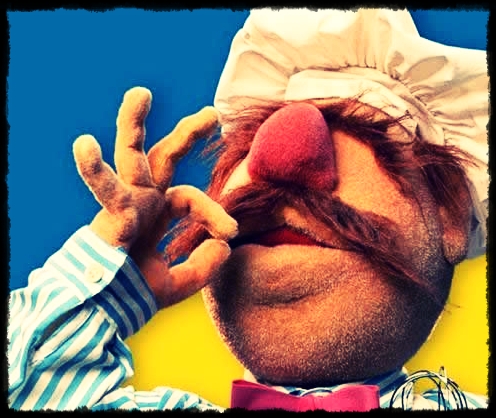 Holy Smokes! It's Tuesday! On today's show, the crew reads some emails and talk about faeries.
Hot topics include : Is Chick-Fil-A posing as a young woman on Facebook? Oh, and there is a new theory that a spoonfull of semen may cure pregnant women's morning sickness. Yum.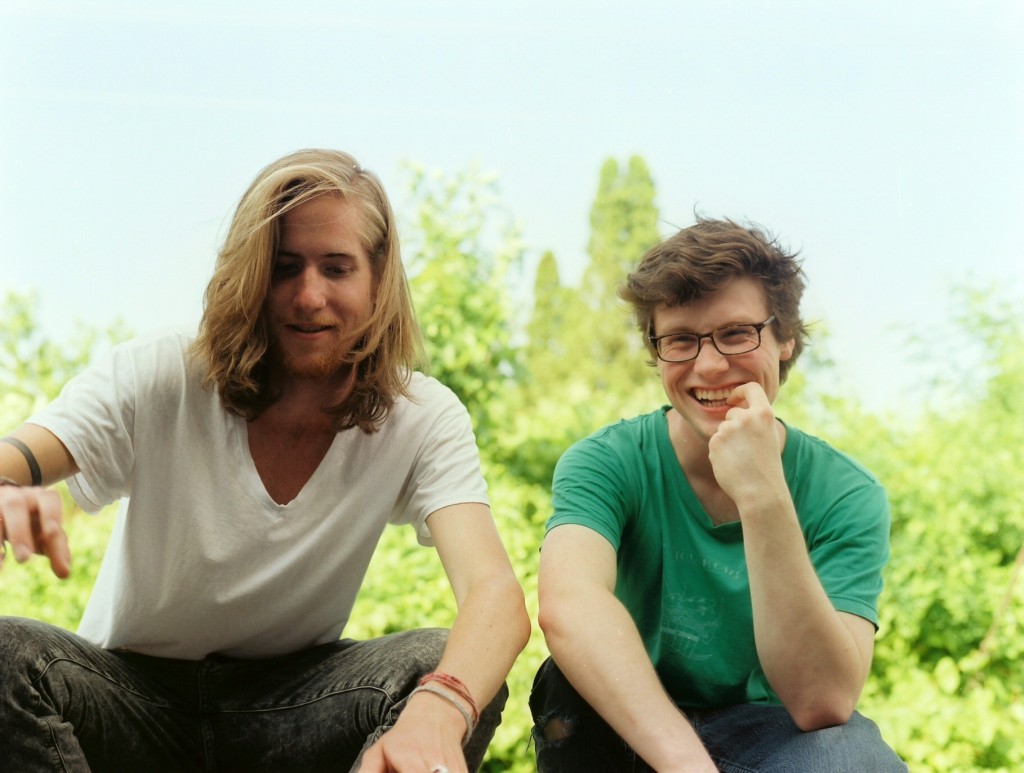 This week's featured song is
Run People, Run
 from the album, Yossis
 by The Sun Parade.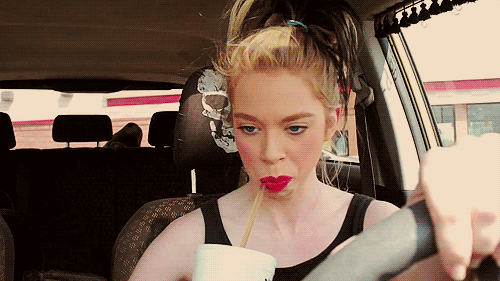 Podcast: Play in new window | Download
Subscribe: RSS