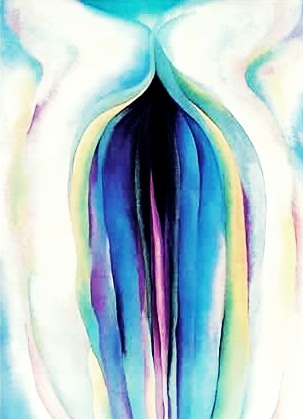 What? What?! On this week's episode of Secretly Timid, Paul is out and Danielle is still in New York, so Nan and Jon are joined by the wonderful Brian Harmless.
Hot Topics include: a judge rules on inmates sex-change request, another judge blames the victim in a sexual assault case, a drunkard accidently kills 70,000 chickens, and a man fakes his death to his girlfriend (and then proposes).
That's not all, y'all!! Next Sunday Secretly Timid is LIVE!!! As Part of the Pride 48 Annual event. Next Sunday, starting at 3 central- head over to Pride48live.com and click the Listen Live button and the chat button. Once you finish having fun with us, stick around for those fun queers, The Game Night Guys!!!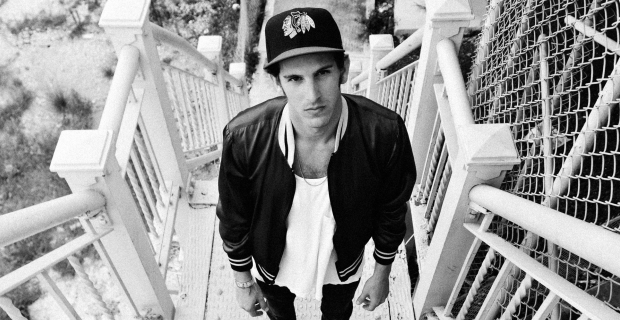 This week's featured song is, "BLAST OFF" by Nicky Blitz. Go to his website and grab the track for free!!
* * *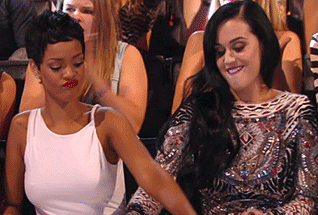 Podcast: Play in new window | Download
Subscribe: RSS