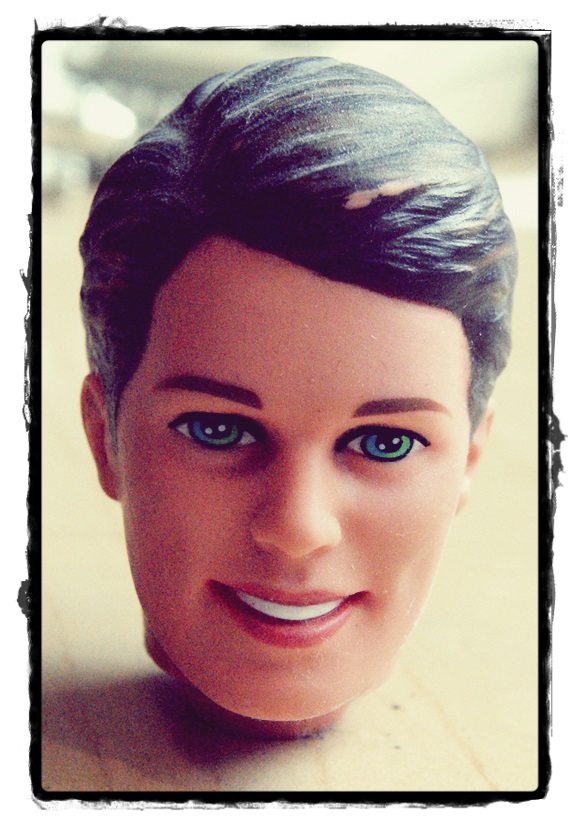 It's Sunday!
On this week's installment, Danielle is BACK!!! She shares her experience in California and Nan tells us all about her planned parenthood trip last week. The trio listen to a voice mail and respond to an email and talk a little Walking Dead and a little Project Runway.
This week's Hot Topics include :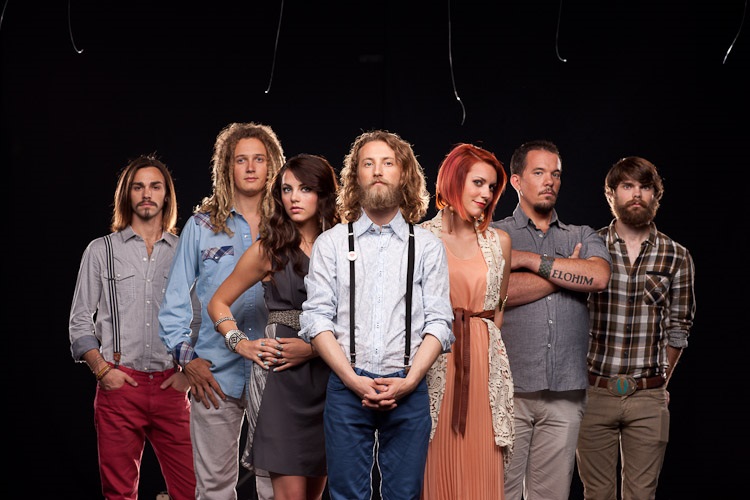 This week's featured song is Feels Like Alabama by Rosco Bandana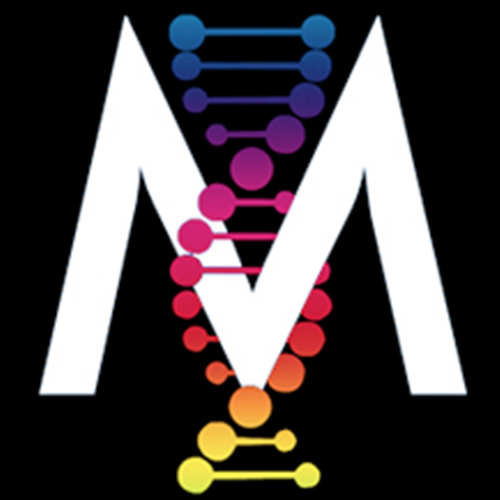 Our podcast pick of the week is Mutant-A-Day!!! You like the X-Men? This is a podcast for you!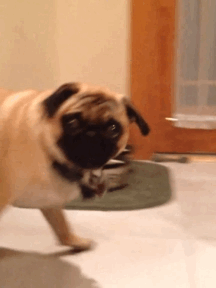 Podcast: Play in new window | Download
Subscribe: RSS