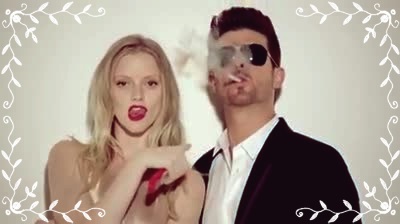 Did you miss the live show? We got you!
On this very special live episode, Jon, Nan, and Danielle chatted it up with the chat room.
Hot Topics include :
Thank's so much to Pride 48 for allowing us to participate. We can't wait to meet you in Las Vegas!!!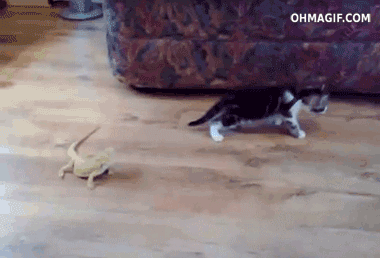 Podcast: Play in new window | Download
Subscribe: RSS