The following videos were referenced in Episode 8:
Woman gives thief a sick suplex!
Bear Gryll gives himself a bird poop salt water enema
The following music clips were included in Episode 8 :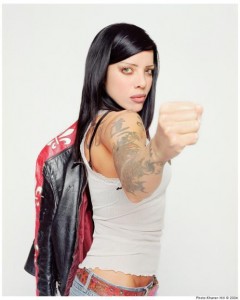 "Leader" by Bif Naked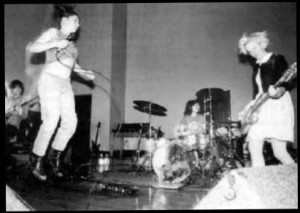 "Rebel Girl" by Bikini Kill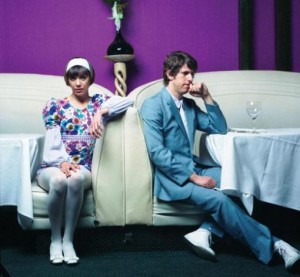 "I Can't Go for That" by The Bird and the Bee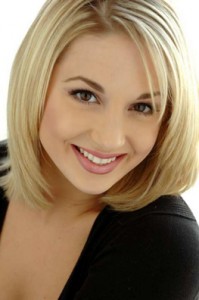 "Dance, Ten; Looks, Three" performed by Jessica Lee Goldyn from A Chorus Line
Check out this video of her performance.
***Featured Music for Episode 8***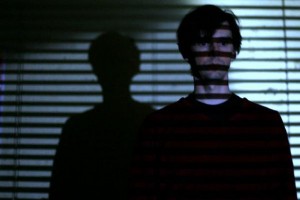 "Accomplice" by Nervous Curtains, a great band from Dallas. Check out the link for upcoming shows!