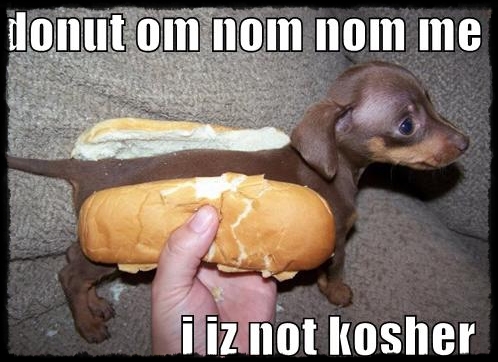 Hope your 2012 is proceeding well. On today's show Diane does some good, Danielle becomes Marcella, Paul cooks, and Jon cusses.
Hot topics include : An arsonist sets fire to L.A. (Alonso and Dave from the Linoleum Knife podcast are among those impacted), a would-be juror uses FaceBook to get out of jury duty, Miami's federal jail is being overrun by strippers, and a man killed by a train can be sued over bystander's injury.
****EDIT****
At the time of the recording there had been no arrests in the serial arsonist case in California. That, as we all know now, has changed. Please consider helping Alonso and Dave. We love the Linoleum Knife and hope them the best through this challenging time.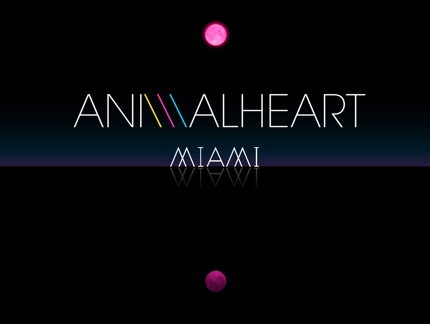 This week's featured song is "Miami" by Animal Heart.
[youtube]http://www.youtube.com/watch?v=8Tk0fWBmnRw[/youtube]
* * *
Podcast: Play in new window | Download
Subscribe: RSS