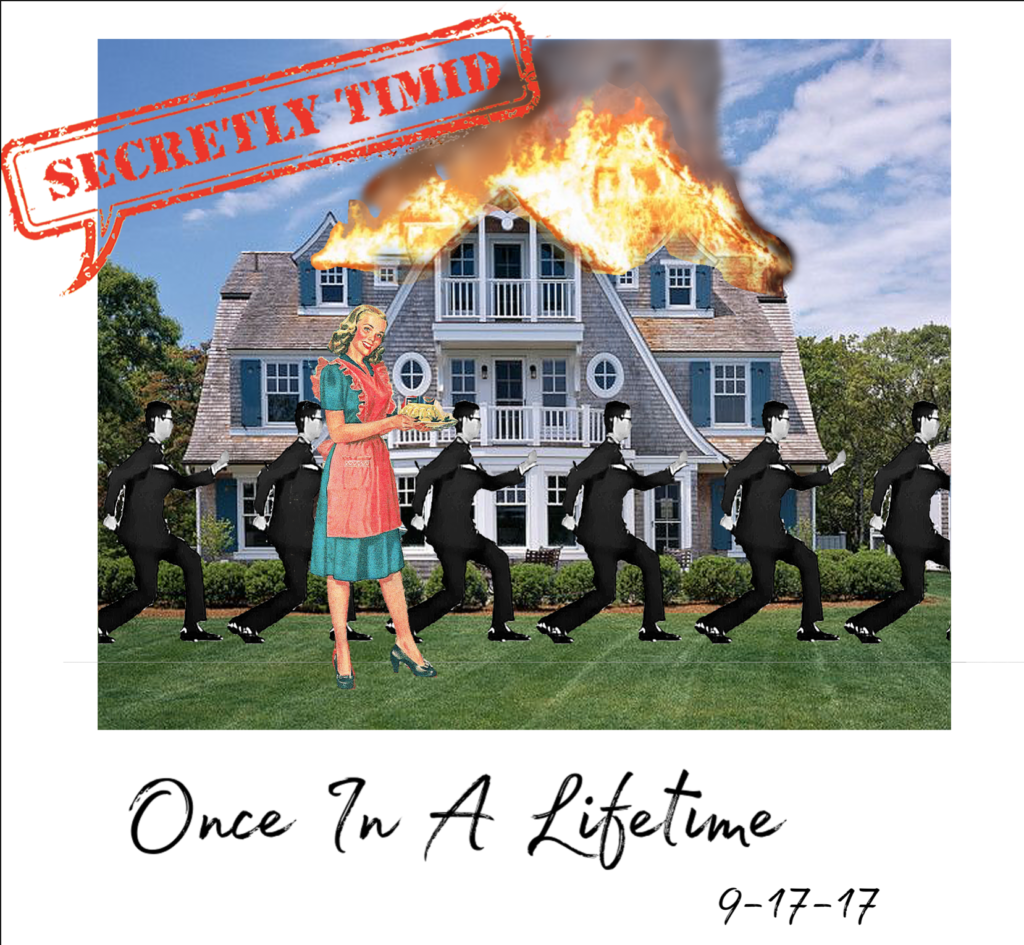 On this week's show, Jon and Cindy get philosophical and ask if having more money allows one to have a happier life. Cindy and Jon discussed why the Babadook is now a gay icon, and the fears and woes of becoming middle aged. Later, Cindy shares another "difficult altercation" she experienced at work.
There was a deluge of Hot Topics to discuss this week.
Cindy and Jon discussed whether Schumer's "Hot Mic" moment was genuine and discussed the odds on whether Trump's wall would be built and if the Schumer/Pelosi/Trump deal to save the DACA recipients would go through. Jon mentioned a writer from website Sports Betting Dime who laid out the odds~
"Writer Don Aguero at Sports Betting Dime has been putting out political odds since before the election, so he's no stranger to weighing in on what gets passed in the White House. He put 30/1 odds on a wall between the US and Mexico getting built. Here's what he had to say about DACA:
"The announcement of a DACA deal between the White House and congressional Democrats was a surprise, but as time goes on the White House has walked back claims that an agreement was made.
This, combined with Democrats' lack of necessary votes in either the house or the senate to make such a deal, and unpopularity of DACA within the GOP base, makes a deal that would make DACA permanent very unlikely.The odds, 3/1 (25%) DACA is made permanent via deal with congressional democrats."
Cindy and Jon also discussed the difference between DACA and the Dream Act/Dreamers. Even they got a little confused. Check out this article from Tucson based lawyer Ryan Gibson which goes into great detail to explain both.
Other hot topics included: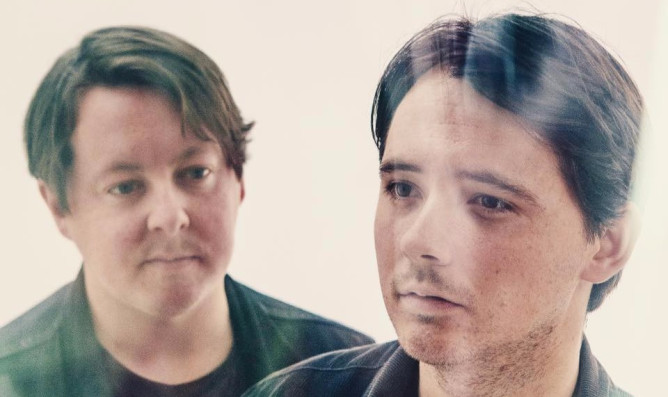 This week's featured song is "Machine" by
Tender
Podcast: Play in new window | Download
Subscribe: RSS