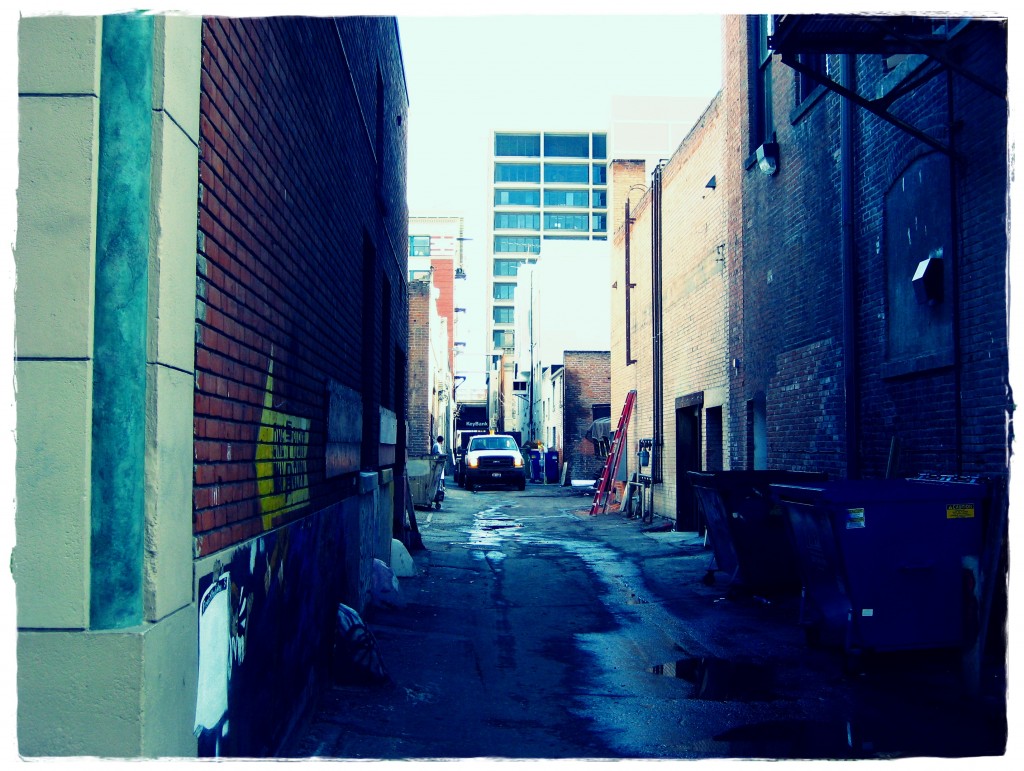 Ciro Faienza reads his short story, Monster Eyes.
*** Advisory: This story contains strong, adult language and content which is not suitable for all ages or audiences ***
Ciro Faienza enjoys being hyphenated as a writer-actor-director of film and theatre, and author-poet-visual-artist-critic. His essays and book reviews have appeared in Reflection's Edge, and his work as a film director and cinematographer has shown at the London National Gallery, the Dallas Museum of Art, and the Dallas Hug Theater. He is currently at work on a feature film.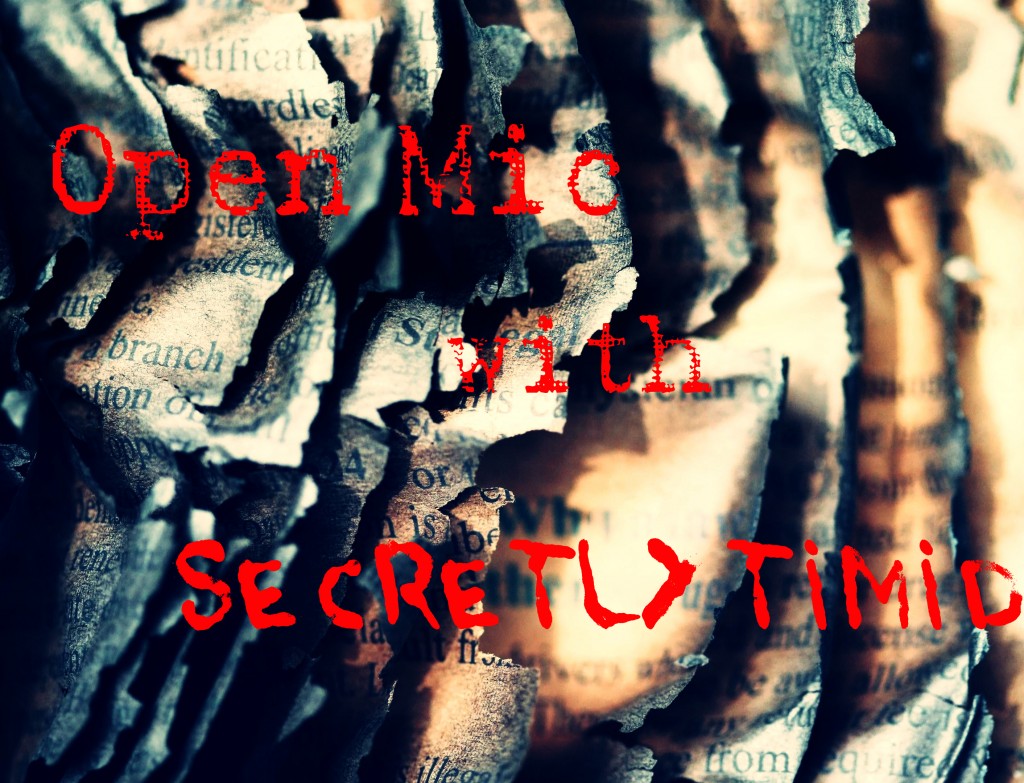 Podcast: Play in new window | Download
Subscribe: RSS