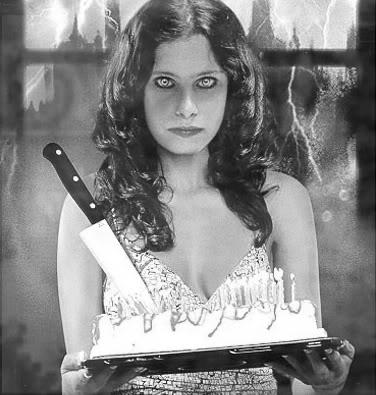 Today is Paul Tran's Birthday. Let's all wish him a happy one. Here is your horrorscope via Astrology.com :
You need to reach out to someone today, but you shouldn't expect them to reach back — not at first, anyway! Your energy is best spent finding compromises and ensuring that the process is fair for all.
Well, I don't know about reaching out…but I have a feeling you will be in some compromising positions tonight! Happy Birthday!!