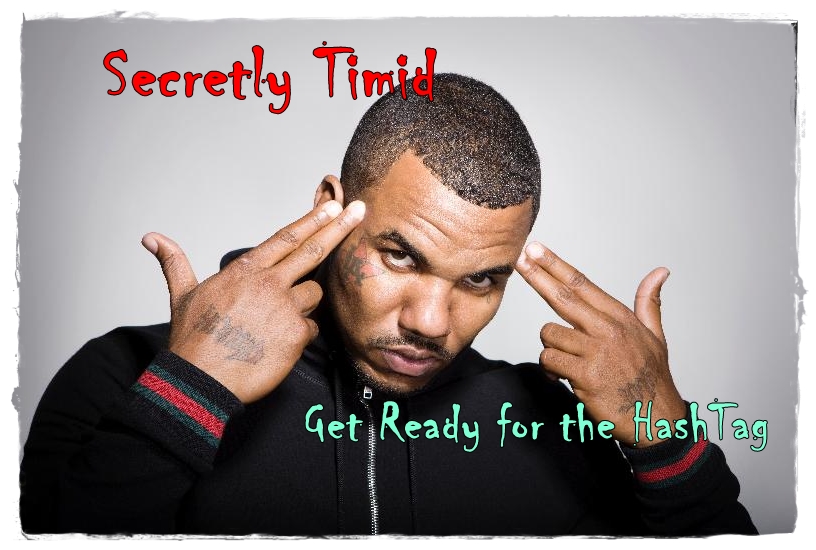 The gang's all here! On this week's episode, Brian, Nan, Jon, and Danielle discuss Ben Carson's lies and Danielle talks about her experience with her latest show, The Show About Men. BTW- The Secretly Timid crew will be in attendance at the November 20th performance at Eastfield College. You should too!
This week's Hot Topics include:
Also, we respond to a listener email!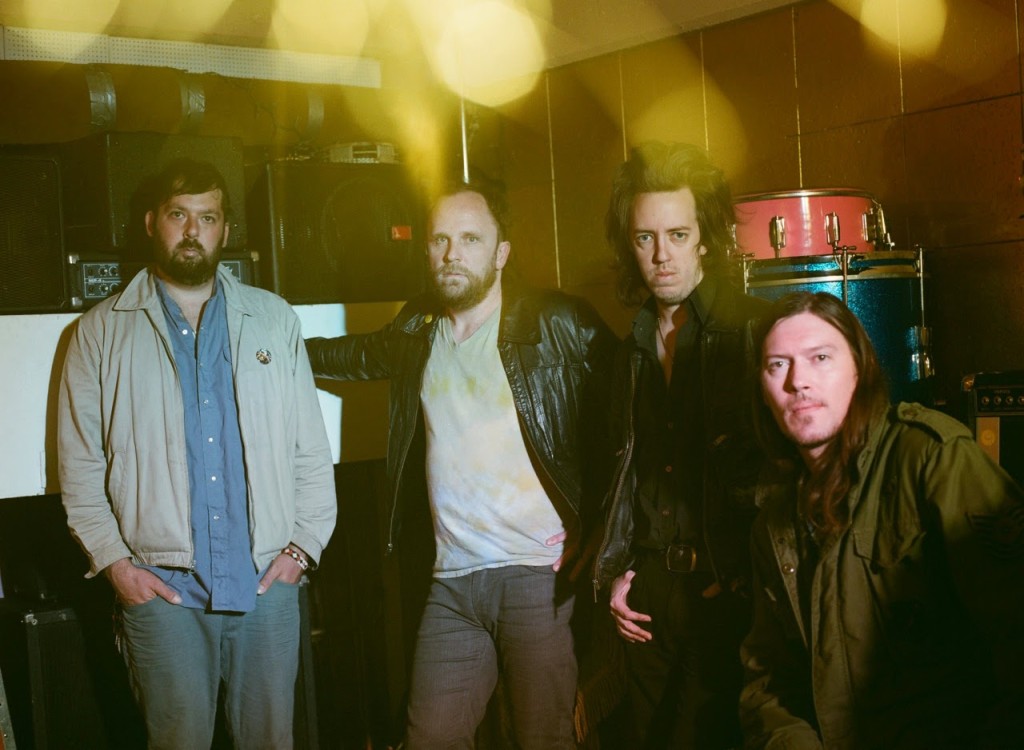 This week's featured song is I'm A Puppet
 by the Fresh and Onlys 
Enjoy your week!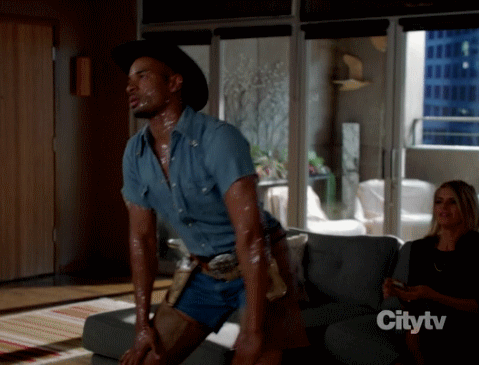 Podcast: Play in new window | Download
Subscribe: RSS