Tag Archives:
Barbara Vance
Danielle Georgiou interviewed by Barbara Vance. Don't forget to check out "Love and Vices" tomorrow (Feb 12th) or next Saturday, Feb 19th.
[vimeo]http://vimeo.com/14403285[/vimeo]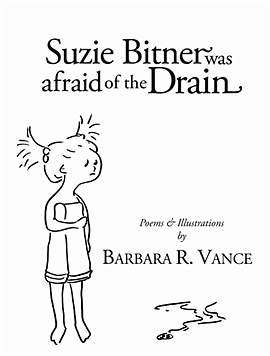 Diane and Danielle interview author Barbara Vance, whose collection of children's poems Suzie Bitner was Afraid of the Drain is receiving rave reviews and is perfect for kids and kids at heart.  You can see Barbara this Thursday, November 18th at 7:30 p.m. at the Jonsson Performance Hall at the University of Texas at Dallas.
Barbara Vance is an author and illustrator. She lives in Dallas, Texas where she enjoys taking long walks on warm, breezy days. She has been writing since she was just over three inches tall (it's a long story). Now a comfortable five foot four inches tall, she is happy to state that her love of words has grown as much as she has. Barbara spends a lot of time writing, drawing, reading, and teaching at the University of Texas at Dallas.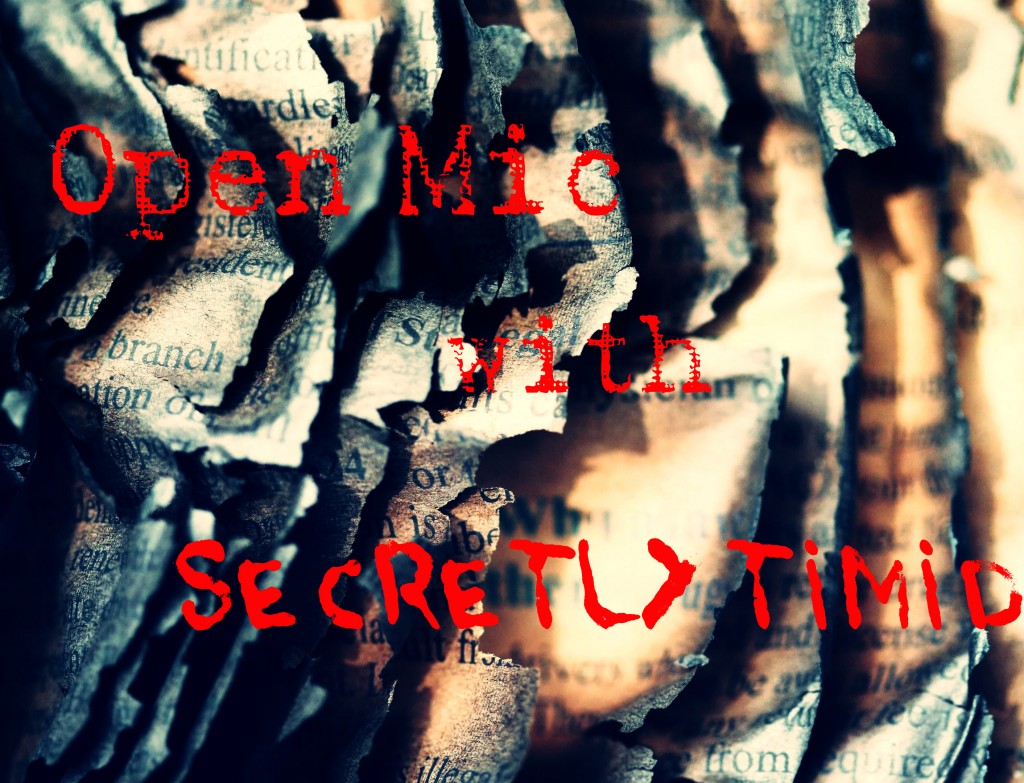 Podcast: Play in new window | Download
Subscribe: RSS