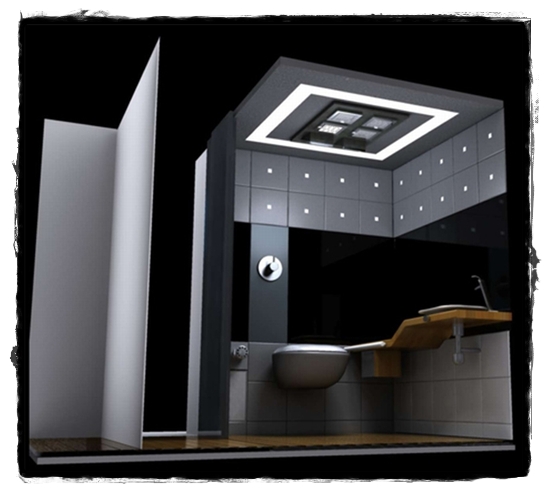 Welcome to another fine episode of Secretly Timid. Danielle has food poisoning!! Oh NO! But don't fret, Amanda Preston is in studio…and she brought a friend name J.M.! All that and Paul is back from his week sabbatical!
On today's show, Jon and J.M. share some embarrassing self-love stories. Jon, J.M. and Amanda share high school stories (they went to the same one), and Paul brought cookies!
Hot topics include : a man in Oregon catches the bubonic plague, and a squid impregnates a Korean woman's mouth.
P.S.~ Sydnie Montgomery has her own podcast! Check out "Gramblings." Oh, and Paul had a blast with the fine guys from Mutant-A-Day, and visions of our shows copulating populate our most moist dreams.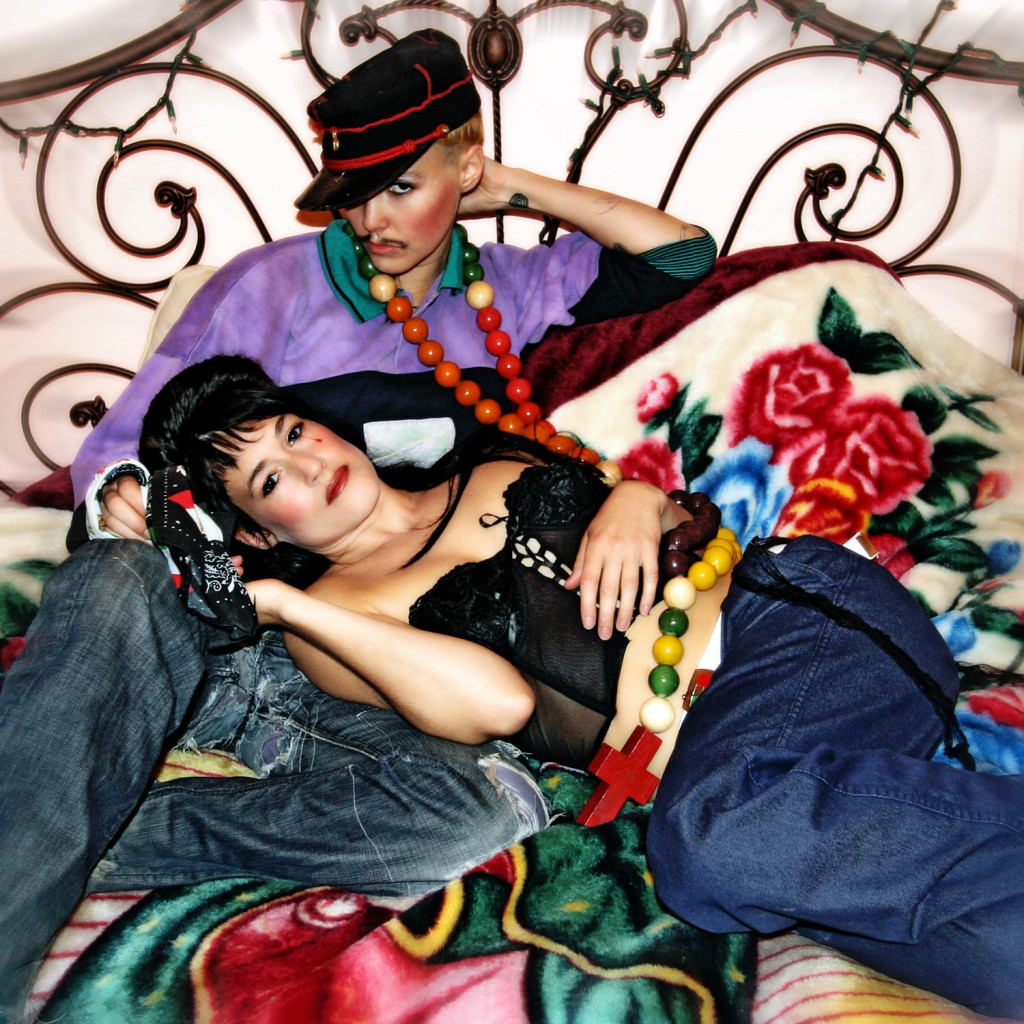 This week's featured song is R.I.P. Burn Face
 by CocoRosie, off the album, Grey Oceans
.
[youtube]http://www.youtube.com/watch?v=AjrOYRArBLk[/youtube]
* * *
Podcast: Play in new window | Download
Subscribe: RSS