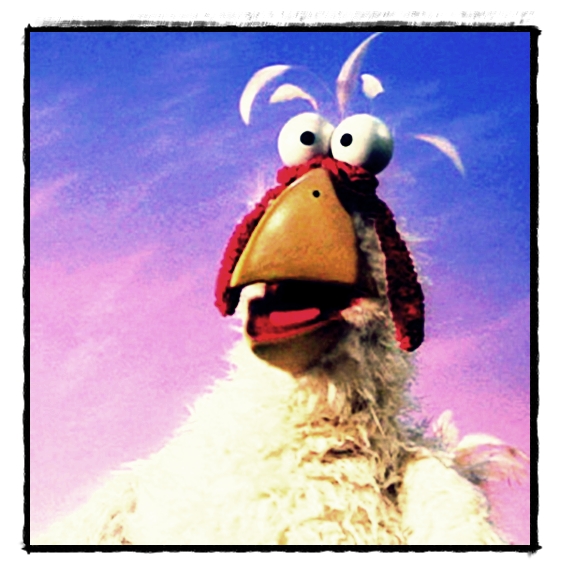 This week we have a very, very special guest in the cat studio. DANIEL MITCHELL!!! From theI Can't Believe I'm a Loser podcast. Even though ICBIAL is a Seattle based show, Â it just so happens that Daniel is from the DFW area and is in town visiting family. With Diane off being a mother and Danielle off taking photos of Parisian mustaches, the dudes talked about such topics like masturbation techniques, sex toys, and music. Daniel shared a bit about his show and we seriously hope he stops by again next time he is in town. If you haven't subscribed to their show yet…do it…do it now.
Hot topics for this show includes : a fun quiz that determines your political leanings based on television choices, a middle school student sues her school after they get all shitty with her because she said some shit on her Facebook page (the ACLU has her back), a study finds that those who find phones inevitably snoop through them, and a flight attendant goes crazy on a flight…and no, this story is not from Florida.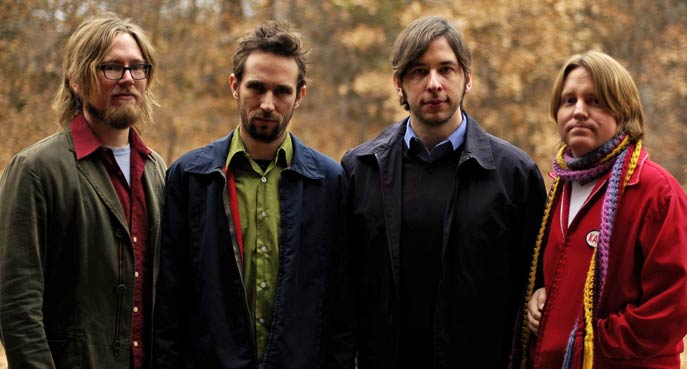 This week's featured song is "Estimate X 3" from the album, Candidate Waltz
 by Centro-Matic.
* * *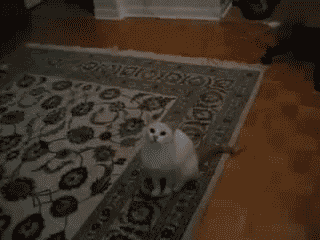 Podcast: Play in new window | Download
Subscribe: RSS