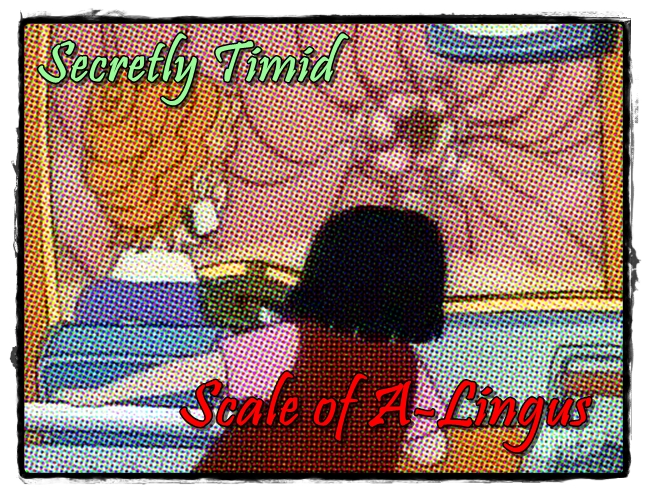 On this week's episode, Jon and Nan are joined by Jeremy "Jermy" – a musical man. The trio talk about one woman's social experiment, a new oil spill, capital punishment, a new measles outbreak, and a cool new gadget which will alert you if you have had too much to drink.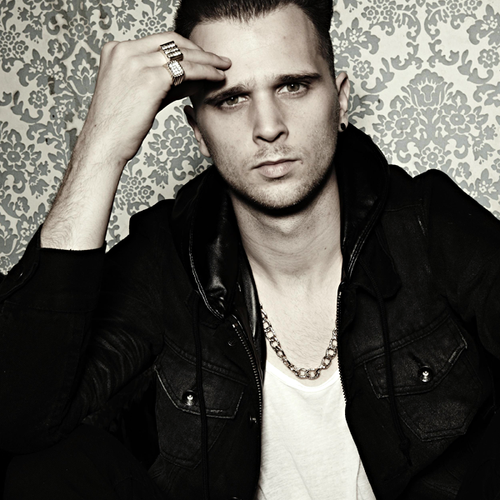 This week's featured song is Addicted
 by JMSN
See you all next week!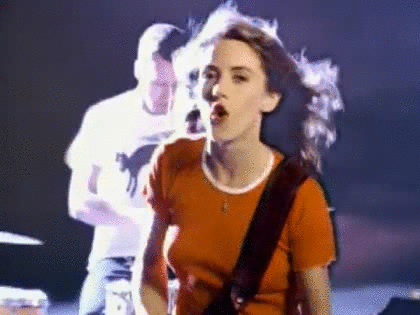 Podcast: Play in new window | Download
Subscribe: RSS