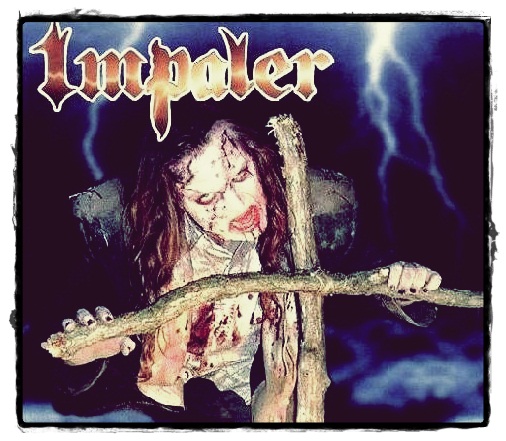 Oh, mimosas. How we love thee.
On this week's episode Brian Harmless joins Jon, Nan, and Danielle on a raucous show full of blunders and impalings.
Hot topics include : A girl is in hot water after auctioning off her virginity, Todd Akin is at it again, Â a woman shoots her husband after he threatens her cat, and a man is arrested after he shoves a sandwich in his wife's face.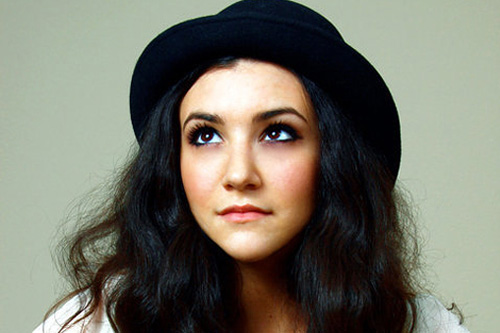 This week's featured song is Velvet Elvis
 by Alex Winston. Check out her album, King Con
.
[youtube]http://www.youtube.com/watch?v=K-zZkbcF4fA[/youtube]
P.S. -It's that time again!!! The Podcast awards!!! If you could…please nominate Secretly Timid under the General Category. Click here to be redirected. We love you.
* * *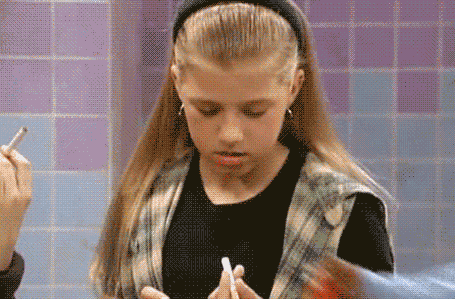 Podcast: Play in new window | Download
Subscribe: RSS