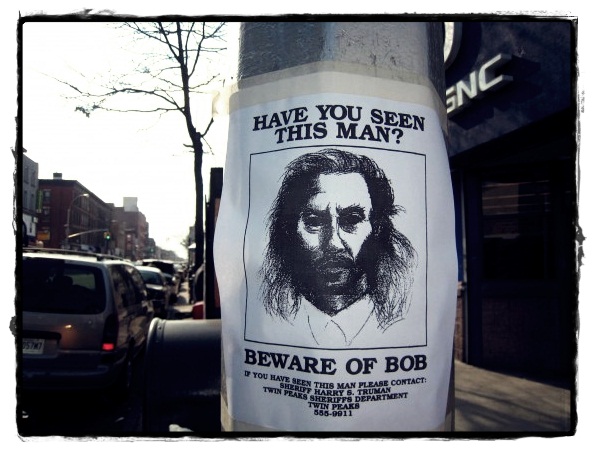 Howdy, y'all. On today's episode, the crew discuss some stuff and Delylah looks cute.
Hot topics include: A woman finds out her husband was her father, an Iranian woman attacks a cleric after he criticizes her fashion sense, Â makelovenotporn tackles sex education for the modern American, and a New Hampshire Sheriff Candidate vows to use deadly force to stop abortions.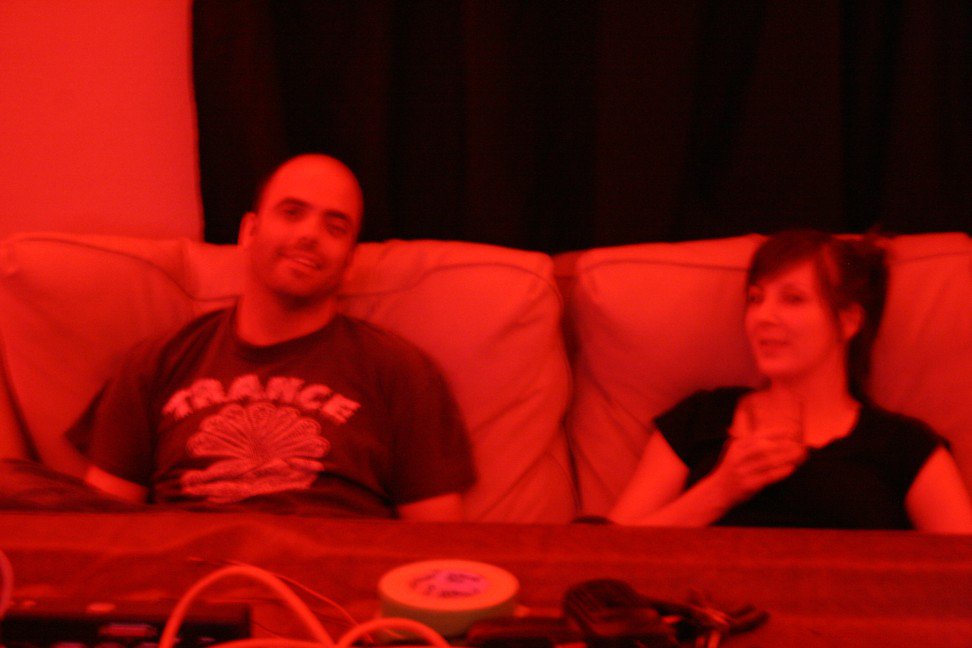 This week's featured song is The Burden of Being Liked by Texas' own, Jack with One Eye. Hop on over to their bandcamp page and check out some other tracks!
* * *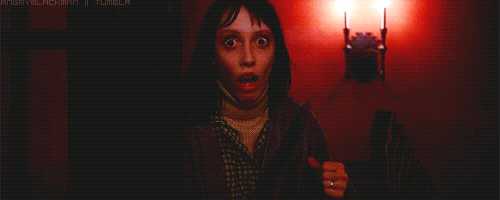 Podcast: Play in new window | Download
Subscribe: RSS