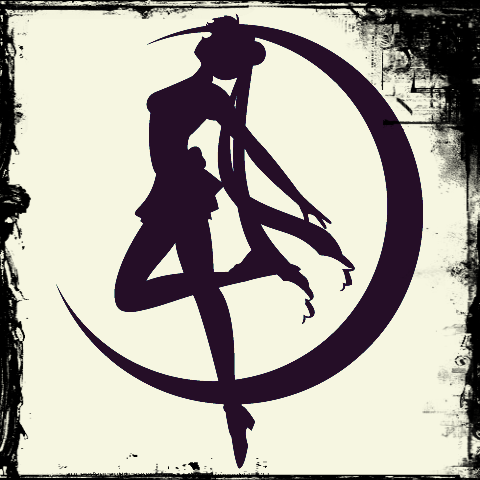 It's Secretly Timid Tuesday, y'all, and boy what a show do we have for you. On today's show, Danielle tells us about meeting her beau's family for the first time, the crew put the kibosh of the Chick-Fil-A debacle, and the crew finally talk about Project Runway.
This week's Hot Topics include : a 17 -year old builds an artificial 'brain' that can detect breast cancer, a young woman lifts a BMW off her father and saves his life,   and a Children's Hospital in London has a very awesome rule.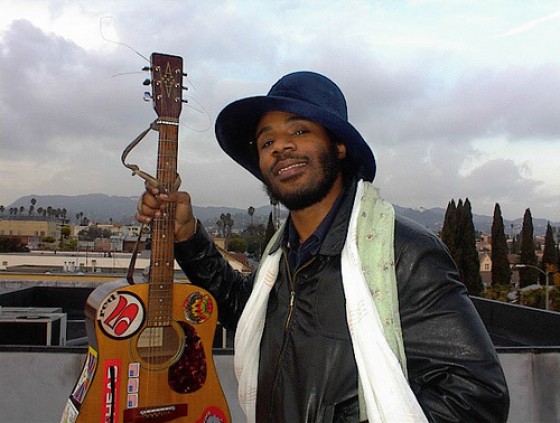 This week's featured song is "That's Still Mama" By Cody ChesnuTT. It's from his soon-to-be-released second full-length album, "Landing on a Hundred." Check out his Kickstarter campaign. Check out his debut album, The Headphone Masterpiece.
[youtube]http://www.youtube.com/watch?v=ndzSpva1M80[/youtube]
* * *
Podcast: Play in new window | Download
Subscribe: RSS