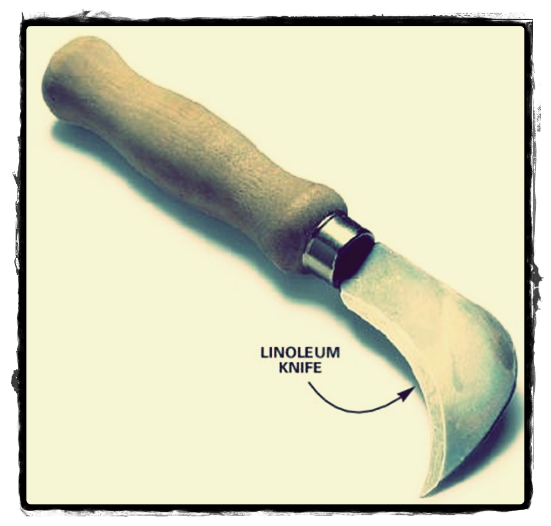 Ugh oh…Jon's hungover again. But it's ok, 'cause Alonso Duralde from the Linoleum Knife podcast (and about a gillion other projects) is on the show! On this week's episode, Jon's phone explodes, Paul has a black eye, and Alonso brings some spotted dick.
This week's Hot Topics include : a jilted lover surgically removes all of her ex's teeth, a woman kills a man by squeezing his testicles, and for just $30 you can find your new love at a pheromone party!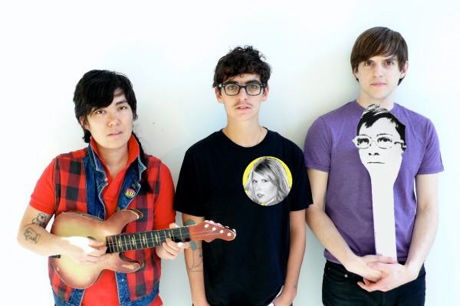 This week's featured song is Take It Away
 by JD Samson and MEN, from Time
 which will be available May 8th.

Check out their video for "Off Our Backs" below.
[youtube]http://www.youtube.com/watch?v=gGF94Q9J-Pk[/youtube]
A huge special thank you to Alonso Duralde for hanging with us this episode. You much check out his show, Linoleum Knife. We love him and his hubby, Dave White, and their podcast is top notch. You can also check out Alonso's film reviews over at The Wrap, watch him on What the Flick?!, and read his books, Have Yourself a Movie Little Christmas
, and 101 Must-See Movies for Gay Men
. Follow him on twitter and find him on Facebook!
* * *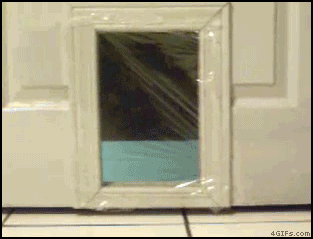 Podcast: Play in new window | Download
Subscribe: RSS