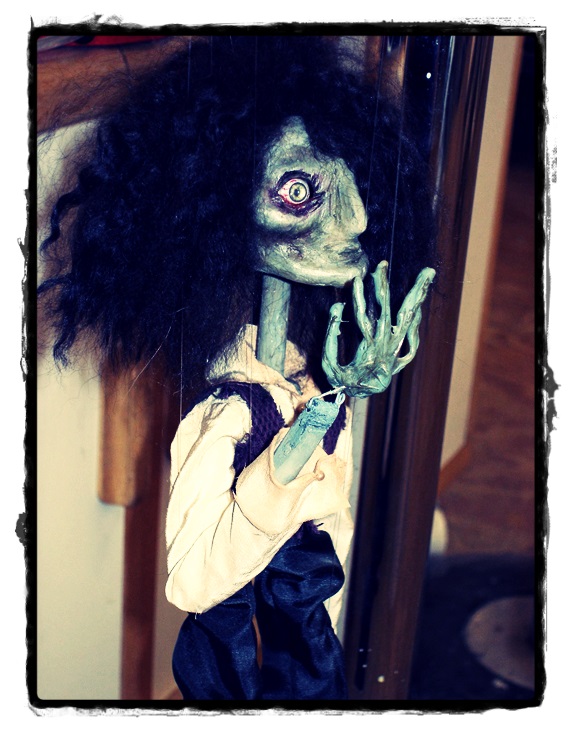 Like, oh my god.
This week we read some e-mails and played a speak pipe by our favorite Antony from a slew of podcasts (which sparks a debate.) We talk some Walking Dead and Nan shares some Nan-stories.
This week's Hot Topics include :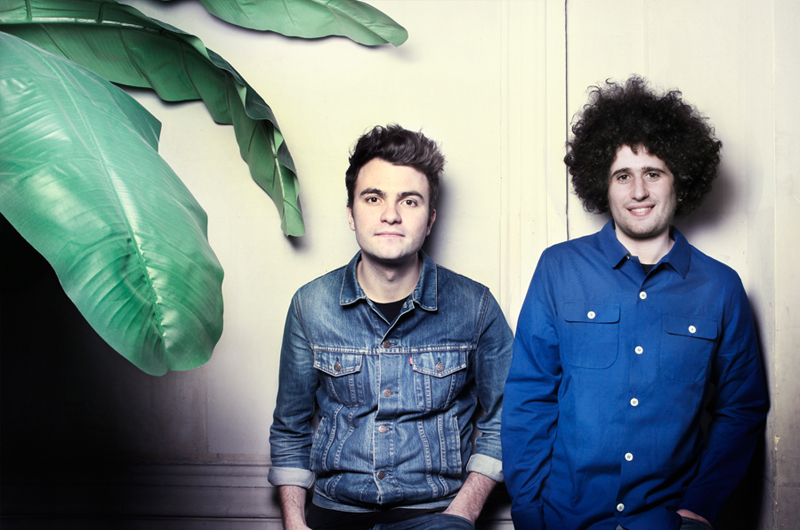 This week's featured song is Bambastard (feat. The Death Set)
 by Total Warr.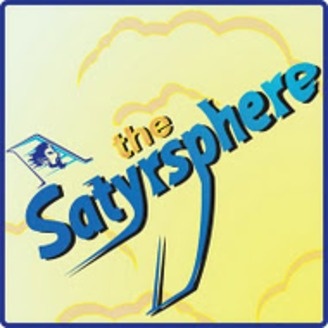 This week's podcast pick of the week (finally) is the Satyrsphere! Hop on the Satyr Plane!
Podcast: Play in new window | Download
Subscribe: RSS