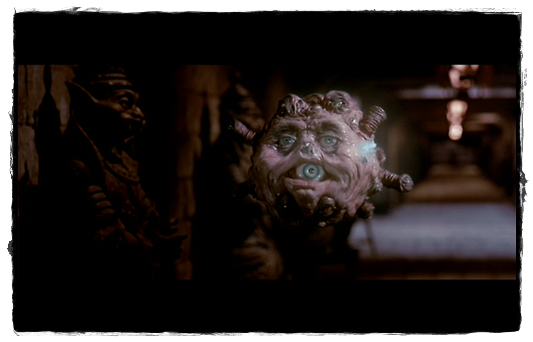 Happy Secretly Timid Tuesday! On today's show, Jon is a racist, Diane got some "no-no" hair, Danielle wants to travel through time and PAUL PROMISED TO BAKE US A CAKE!!!! The crew rap about this dude-bro named Tebow and Jay Z and Beyonce's offspring.
Hot Topics include : A new phone etiquette game may earn you a free lunch, a woman rubs her booty-hoe on a pricey work of art, a man uses his i-Pad to cross the border, and the White House denies the CIA teleported President Obama to Mars,
This week's featured song is "Which Side are you on?" By Ani DiFranco. Be sure to pick up the album, ¿Which Side Are You On?, when it drops January 17th!
Check out Ani and Melissa Ferrick performing the song for a rowdy Brooklyn audience below!
[youtube]http://www.youtube.com/watch?v=ooduDkmIzjA[/youtube]
* * *
Podcast: Play in new window | Download
Subscribe: RSS