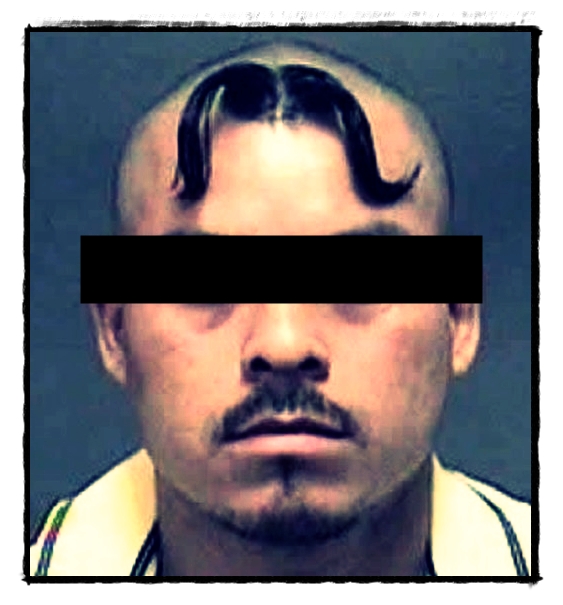 Greetings friends and lovers, and welcome to another all-new episode of Secretly Timid. On today's show Jon smells, Paul screams, and Danielle professes her love of the mustache ride. The timid trio discuss the Academy Awards (and judge the fashion) and the latest episode of The Walking Dead.
Hot Topics include : A website claims to turn deceased Mormons gay, wheelchairs from the future will be controlled via tongue rings, and are you man enough to join the UTB league?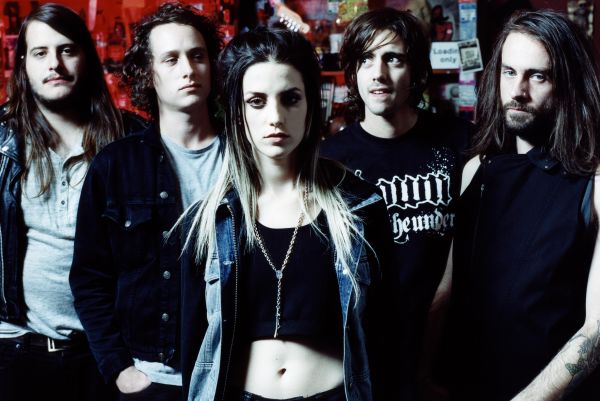 This week's featured song is "Closer" by Japanese Voyeurs.
[youtube]http://www.youtube.com/watch?v=WrcPlLGOTO4[/youtube]
* * *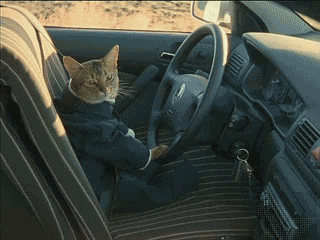 Podcast: Play in new window | Download
Subscribe: RSS