This week's Hot Topics include:
PLUS! The Walking Dead! Penis Flutes! Should Nan create a new Secretly Timid intro? AND…..Brian and Nan Round 1!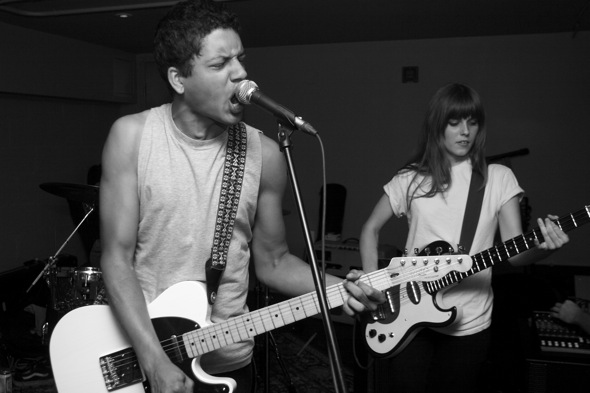 This week's featured song is Black Night Ultraviolet
 by Useless Eaters.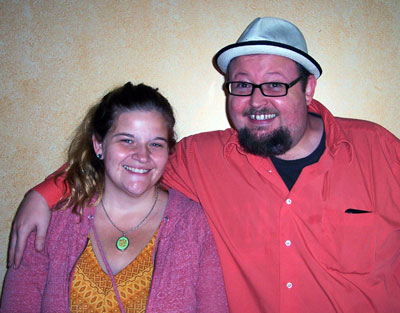 This week's Podcast Pick of the Week is FOZZIE AND TINA!!! We love these guys!! Last week Tina made a guest appearance in one of Jon's dream AND Jon guested on an episode of Fozzie and Tina. They talked TV. Check this show out!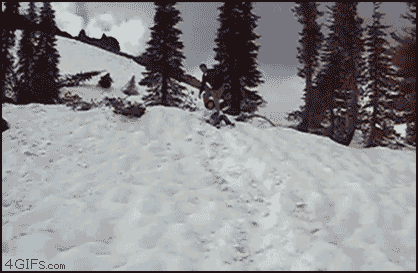 Podcast: Play in new window | Download
Subscribe: RSS